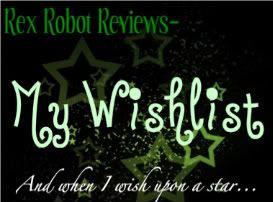 During Wishlist Wednesdays I will be posting three books from my wishlist each week. If you're nosy like me, you're dying to see what everyone else is wishing for ;] Hey, we're just looking for new ideas... anyone else have a never ending Wish List?
Click on the covers for more information!
Blood on Silk by Marie Treanor (Awakened by Blood, #1)
An Artificial Night by Seanan McGuire(October Daye, #3)
Veil of Shadows by Shiloh Walker (Veil, #2)
Thanks to Book Chick City for hosting WLW!