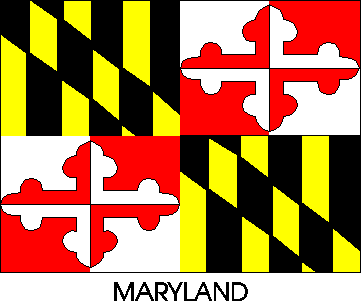 Happy Saturday everyone! And welcome to day seven of the Reading Road Trip! I'm pretty excited to be able to host my home state- Maryland. Check out the schedule of states below. Everyone is giving away fun books that have either taken place in their state or are written by authors of said state.
The author I chose is Nora Roberts. I actually live about 25 minutes from her cute little bookstore in Maryland. She is super sweet to all of her fans and has awesome author signings at her bookstore. And the town it is located in is so quaint. I met Charlaine Harris and Jeaniene Frost there! Go Maryland for having Nora Roberts! Lady has written over 209 romance novels! Amazing.
On to the giveaway now!
Prize:
A PreOrder of DELUSION IN DEATH
To be released September 11, 2012
The most recent in the IN DEATH series by JD Robb [Nora Roberts!]
To Enter:
Leave a comment telling me which state you haven't visited, but would love to!
Extra Entry:
Follow this blog via Google Friend Connect (right sidebar)