1. My Life Next Door by Huntley Fitzpatrick
Getting sweet and swoony with the boy next door.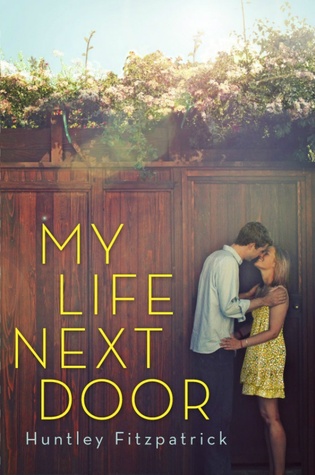 2. Graffiti Moon by Cath Crowley
Takes place over one hot summer night.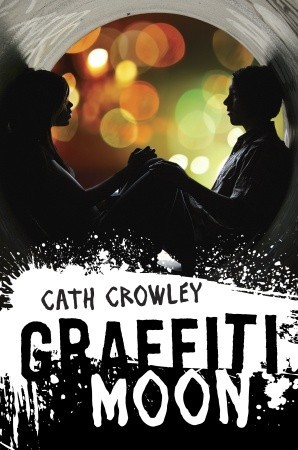 3. What I Thought Was True by Huntley Fitzpatrick
A Nantucket-esque island setting and unrequited love.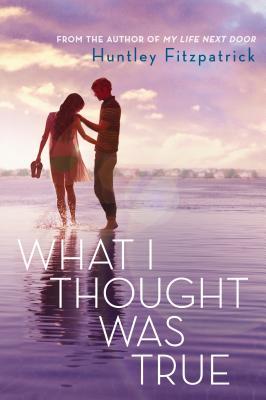 4. Open Road Summer by Emery Lord
Summer love on a tour bus.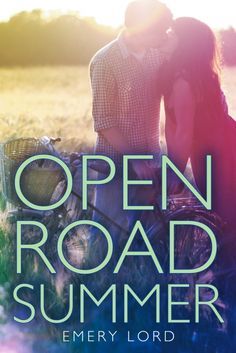 5. The Distance Between Us by Kasie West
A sweet, fun story about opposites attracting.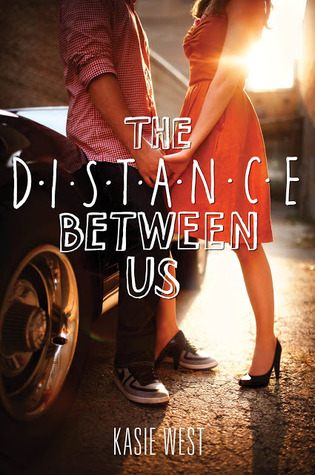 6. Better Off Friends by Elizabeth Eulberg
Sweet and sincere.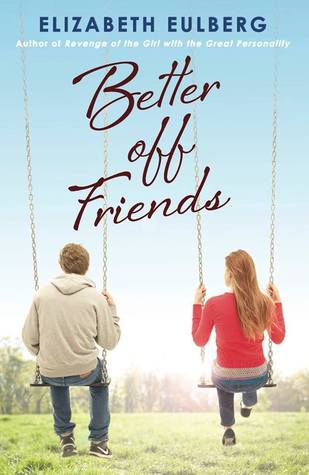 7. Rebel Belle by Rachel Hawkins
Frothy and fun.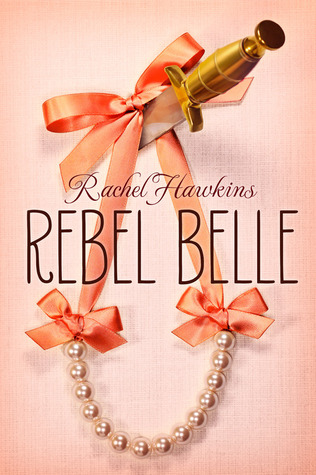 8. The Selection by Kiera Cass
Perfect brain candy for a beach day.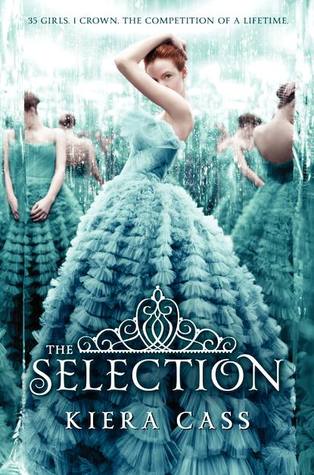 9. Burn for Burn by Jenny Han and Siobhan Vivian
A good, old revenge plot
10. Ask Again Later by Liz Czukas
A fun alternate-timeline prom story.
-SHANNON-