Top Ten Tuesday is an original weekly meme created at The Broke and the Bookish.
Some of these aren't really trends, I guess, but more like things on covers that turn me on or off.
Cover Trends I Like:
1. Girls in Pretty Dresses
I can't help it. I love it.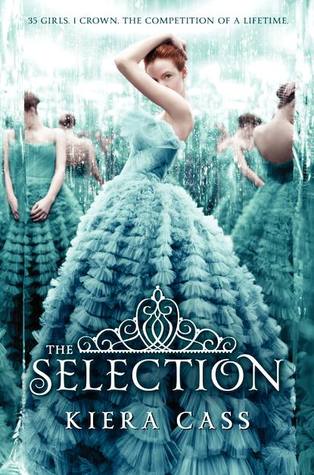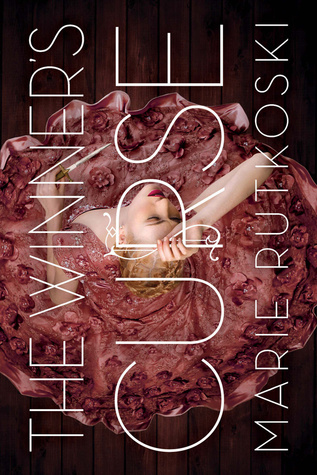 2. Stars
There is something just so pretty and mesmerizing about stars and space. Even better when combined with pretty dresses!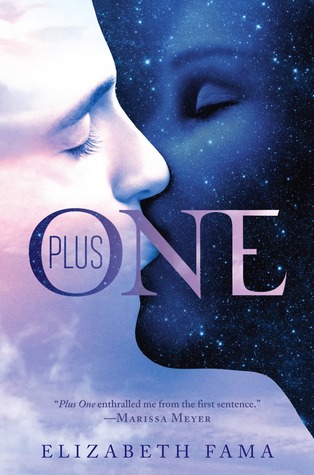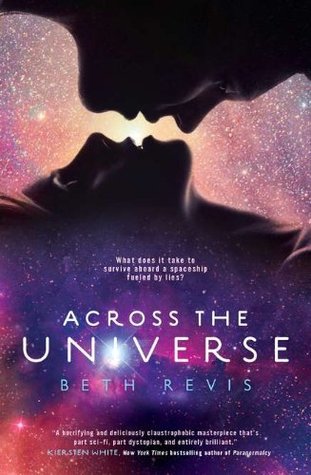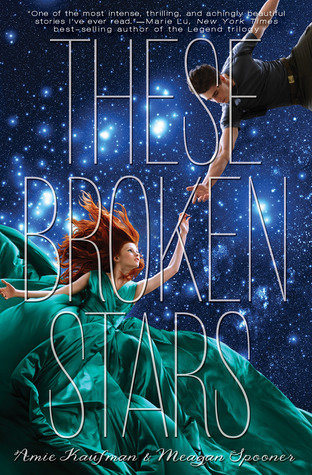 3. Covers with Character
Especially when it gives little clues about the story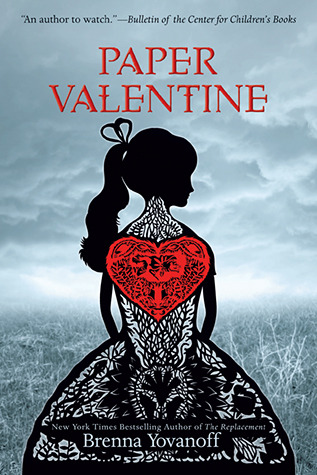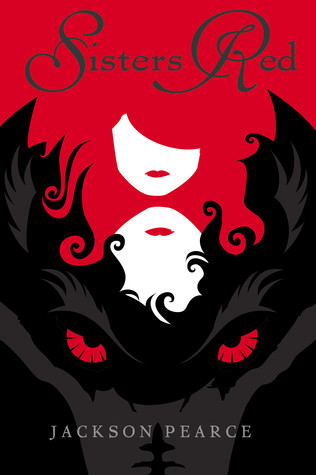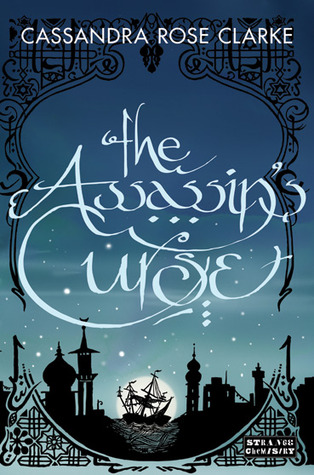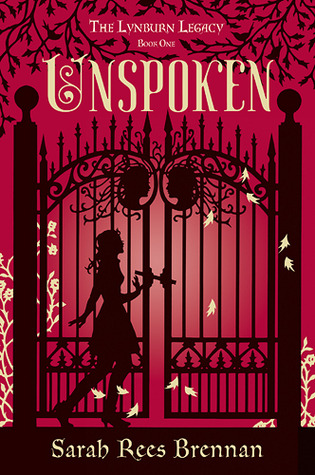 4. Big, Blocky Font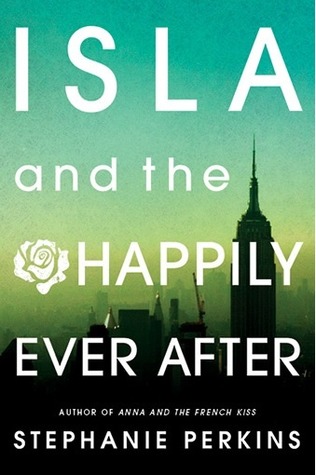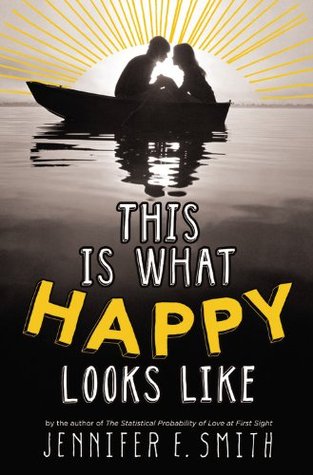 5. Interesting Fonts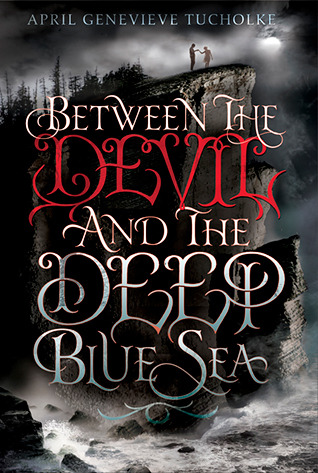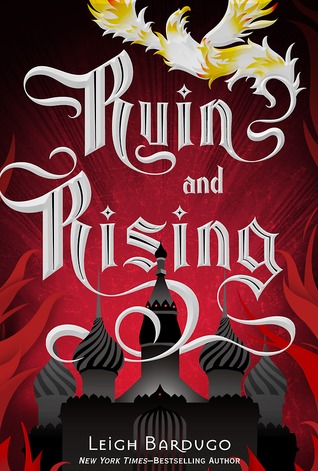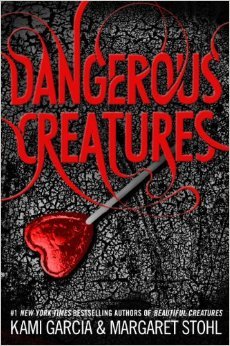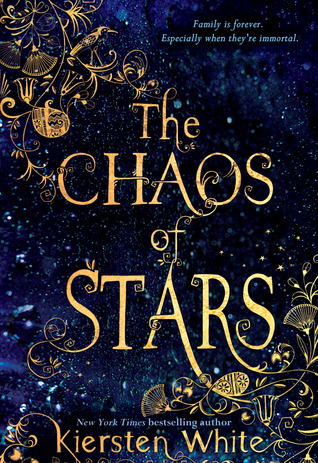 Cover Trends I Dislike:
1. In Your Face
I hate it when the cover stares at me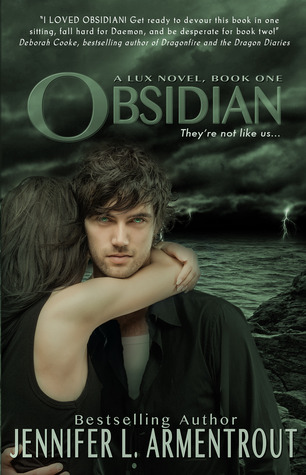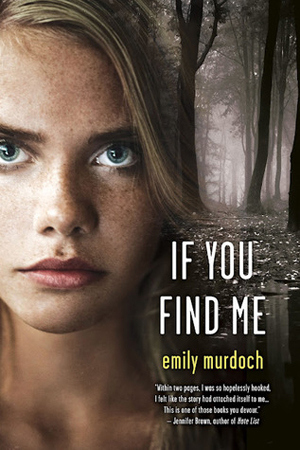 2. Get A Room
It's not that I'm prudish, but I don't want half naked people making out on my covers.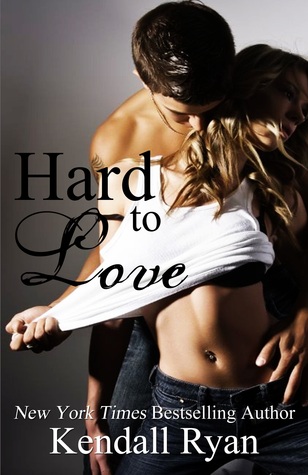 3. Weird or Creepy Looking People
I'm looking at you, Unhinged!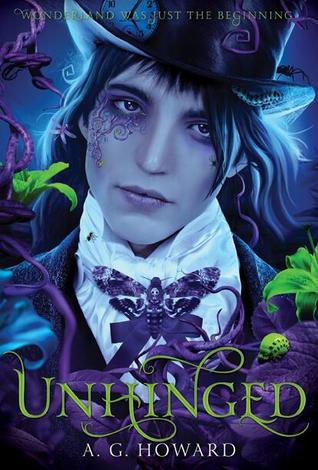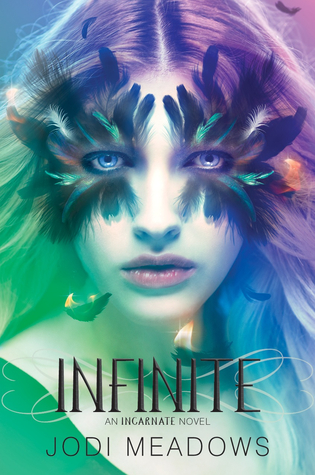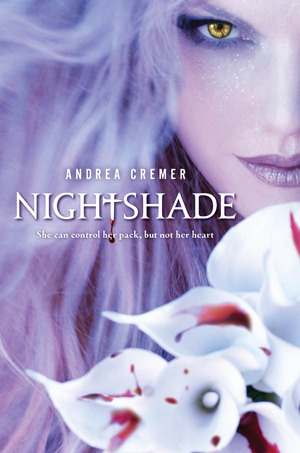 4. Pretty Much Any Urban Fantasy
Why with the leather and the smirky face and that stupid crouching pose?
5. Too Cutesy Contemporary YA
Too busy, too cutesy, too smirky. Say no to the smirky!