Here are my top ten books releasing this summer on my TBR:
1. The Murder Complex by Lindsay Cummings
I like this serial killer trend this year, but I have yet to find a decent book. I'm hoping this will the one.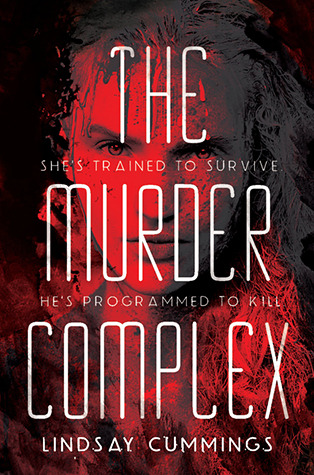 2. My Last Kiss by Bethany Neal
I love when novels work backwards to figure out the mystery. I'm intrigued by the "ghost" aspect too.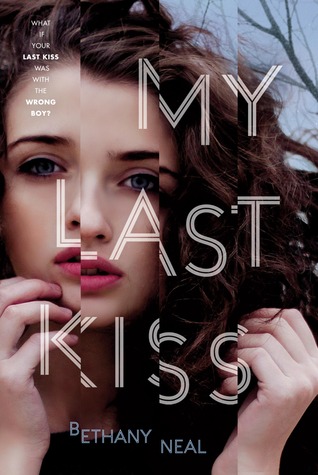 3. Ruin and Rising by Leigh Bardugo
This one goes without saying. I'm so scared and excited and scared!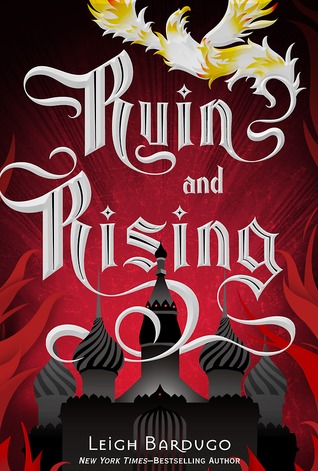 4. On the Fence by Kacie West
I've adored West's other novels, so I'm excited to get my grubby little hands on this one. Seems like the perfect summer romance book!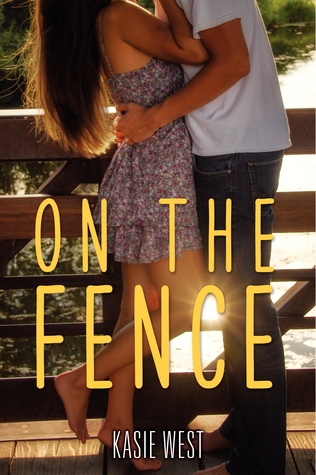 5. The Half Life of Molly Pierce by Katrina Leno
This is another mystery/psychological thriller. I love these kinds of novels.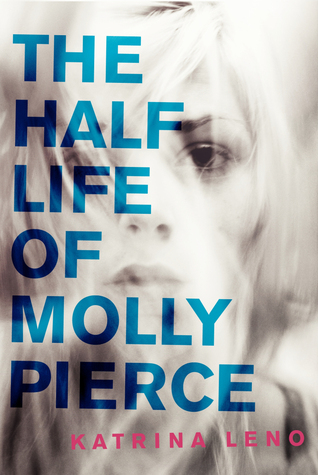 6. Midnight Thief by Livia Blackburne
Assassins! Palace guards! Love/Hate romance! What's not to like?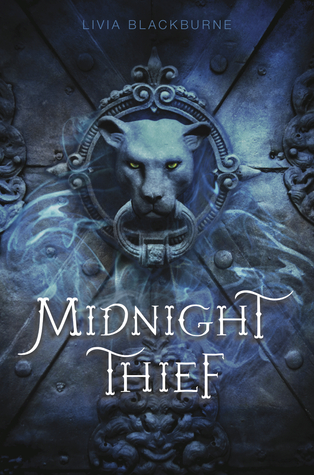 7. Kiss of Deception by Mary E. Pearson
The plot just sounds cool. And I am due for a little fantasy.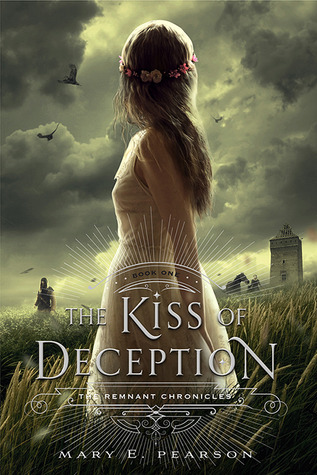 8. Strange and Ever After by Susan Dennard
I like this series way more than I expected to and I'm excited to read the final book.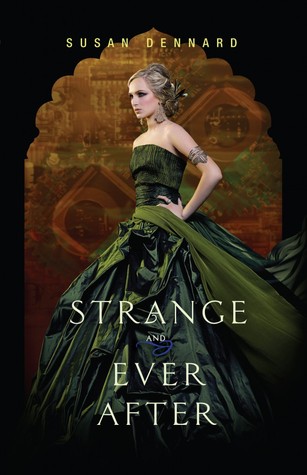 9. Dissonance by Erica O'Rourke
Another interesting and unique sounding plot!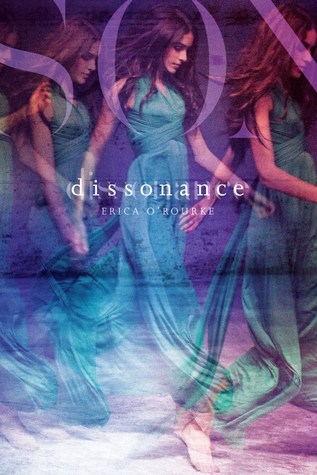 10. Fiendish by Brenna Yovanoff
I really like Yovanoff's creepy books and they just kept getting better!
-SHANNON-