Here are my top ten books I've considered reading, I'm not sure I want to anymore. It's basically the age old question of "to read or not to read". If you have any insight, let me know!
1. Unraveled by Gennifer Albin
I've read the first two books and the last book comes out in October. I feel VERY ambivalent about this series. I'm so close to finishing, but I'm not sure I'm that interested in how it ends.
2. Unmade by Sarah Rees Brennan
This is another series ender in a series that I'm not too invested in.

3. The Geography of You and Me by Jennifer E. Smith
I've heard both good and bad reviews. I read This is What Happiness Looks Like and was very underwhelmed. Now I'm a little less enthusiastic about this one.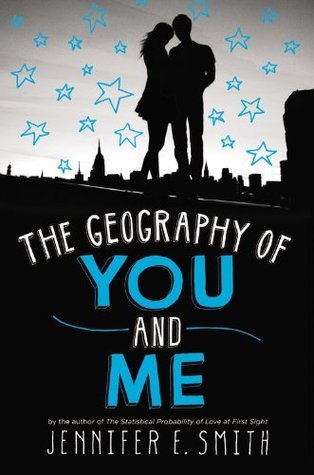 4. The Taker by Alma Katsu
I'm not even sure when I put this on my TBR list, but every time I think about reading it, I find something else to read instead. Maybe that's a hint that I'm just not that into it?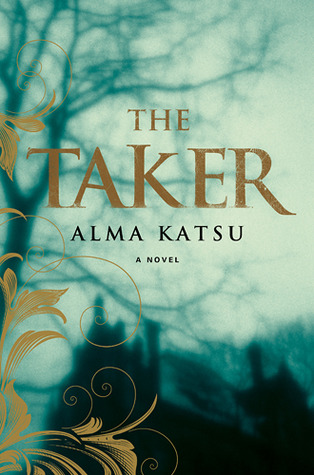 5. The Chemical Garden series by Lauren DeStefano
I heard good things about the first book, decent things about the second, but not so good things about the final book. I'm not sure I want to read a whole series if the payoff isn't worth it.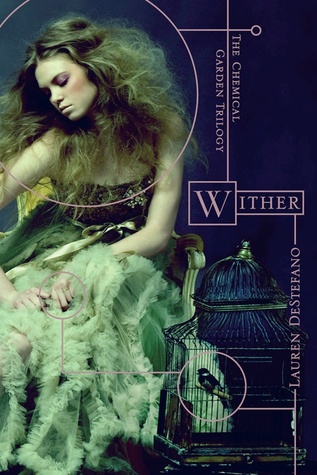 6. Falling Kingdoms by Lauren DeStefano
Series that I feel ambivalent about are the bane of my existence. I always end up reading the next book hoping that things get better. But it doesn't usually happen. This is a second book I could totally see myself getting sucked into hoping that things get more interesting.
7. The Clann series by Melissa Darnell
I'm so wary of paranormal YA now...and even though this has fairly good reviews...I dunno...
8. White Space by Ilsa J. Bick
It's 560 pages and only has a 3.08 rating on Goodreads. But the premise sounds interesting and I have a copy for review.

9. Killer Instinct by Jennifer Lynn Barnes
The first book was interesting enough, but was it interesting enough to read the sequel?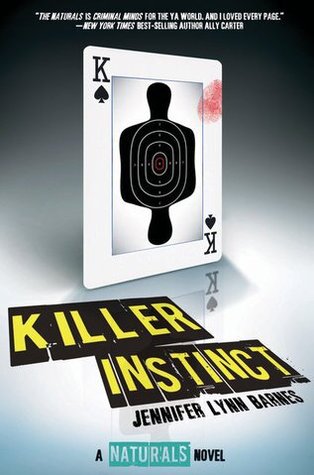 10. Katerina series by Robin Bridges
I like the Russian setting, but the reviews haven't been very good.
-SHANNON-