I don't really have many books recommended to me personally right now, but here are some books that the blogosphere can't get enough of. This is actually kind of a continuation of last week's theme of "To Read or Not to Read" only this week it is more about books everyone loves but I'm reluctant to read.
I read The Fault in My Stars and was the only person in the world who didn't love it. But with everyone fawning over John Green, it actually makes me want to read his books even less.
2. Rainbow Rowell books
Another author everyone seems to love. I don't know why I am so reluctant to read her books!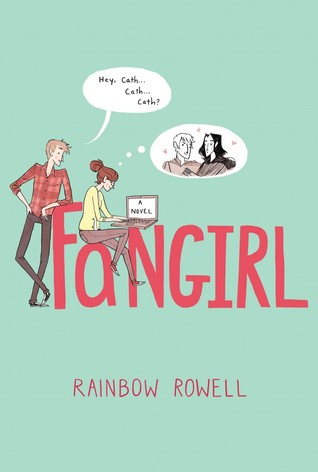 My blog partner, Julia, recommends this genre to me all the time...but it just looks so cheesy!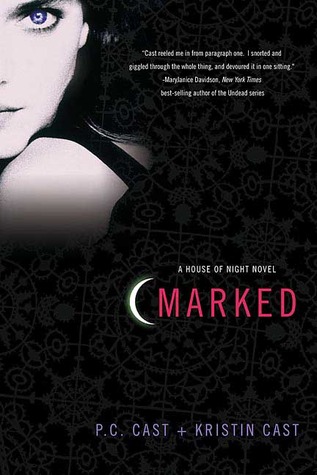 4. Beautiful Disaster by Jamie McGuire
I just can't with these New Adult 50 Shades knockoffs.
5. The Vampire Academy by Richelle Mead
I actually own these books so I'm sure I will eventually read them!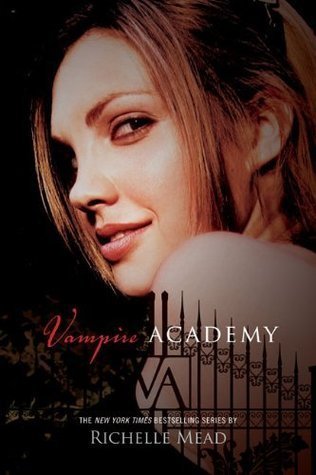 6. The Lightning Thief by Rick Riordan
I've heard good things about this series, but I'm not sure I want to get into a 5 books series.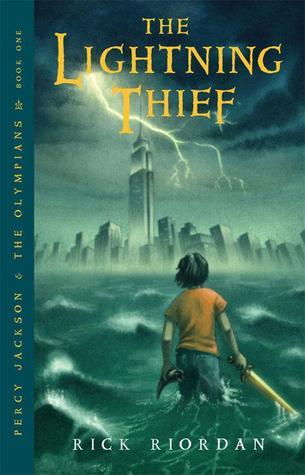 7. Twilight series by Stephenie Meyer
Actually I've read the first book before it got really popular (I know, I sound like such a hipster), but then it just got crazy. And now I can't finish the series. I just...can't.
8. The Demon King by Cinda Williams Chima
I actually have this on my TBR because it got crazy good reviews, but it is 4 books and they are hefty-ish novels. It's a lot to dig into.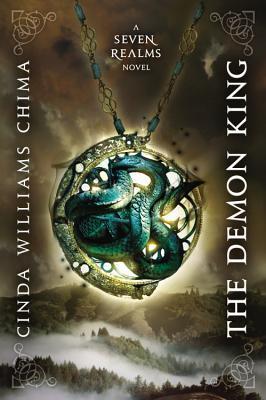 9. A Game of Thrones by George R. R. Martin
Speaking of hefty novels...I'm just not sure I have it in me to plow through this series, no matter how good everyone says it is.
10. Splintered by A.G. Howard
This book was actually a DNF for me. I just don't get what everyone loves about it.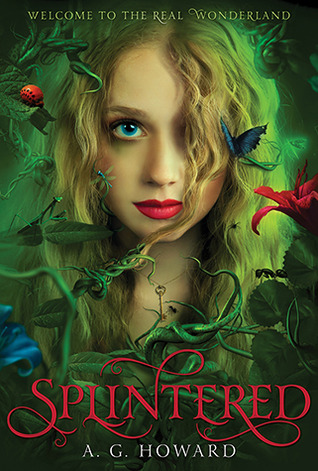 -SHANNON-