So today's Top Ten was book
that were hard to read. This could be
because of the difficulty of book, subject matter, because it was cringeworthy-- however
we
wanted to interpret it.
I have a mix between subject matter and cringeworthiness.
1. Where'd You Go, Bernadette by Maria Semple
I wasn't a fan of the story or the writing style, but what really made it hard for me to read was how anti-Seattle it was. Look, I live in Seattle. I love Seattle. I can stand to have it poked fun at, but this was just...mean! Sshhh, don't worry Seattle, the big bad book didn't mean it. You're beautiful.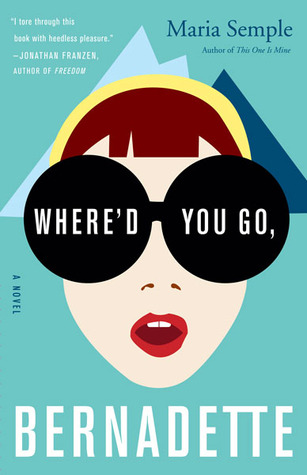 2. Swamplandia! by Karen Russell
Another one I was on the fence about until it takes a sudden dark turn that I was really upset about. And not only did I dislike what happened, but I hated how it was dealt with (or in this case, not dealt with). I was just left unsettled and angry about the whole thing.
3. The Jewel by Amy Ewing
I was really excited about this one, but it ended up being terrible. Like, I could barely get through it. I would have put it down except it was a review copy. Awful, I say!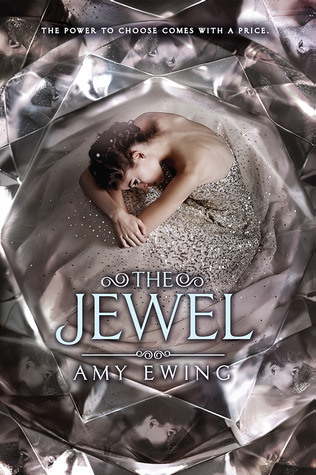 4. A Visit From the Goon Squad by Jennifer Egan
A Booklist finalist? Must be good! Nope. I really didn't like it. I didn't care about any of the characters or anything they did. They were all kind of awful people. It made it hard to read this.
5. Orange is the New Black by Piper Kerman
Oh god. I haven't seen the show, but I've heard it is very different than the book. Which is good because Piper is just about the whiniest, self-absorb person I've ever read. And knowing it is true, make it even harder. Ugh.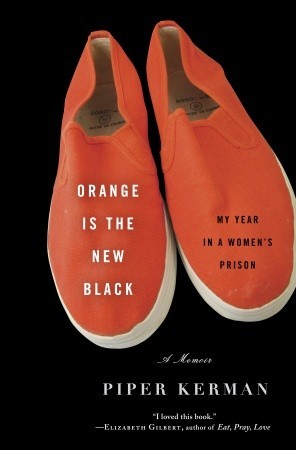 6. Sarah's Key by Tatiana DeRosnay
This was hard to read because of the subject matter - the Vel' d' Hiv roundup of French Jews in WWII. There are some really gut-wretching scenes involving young kids and as a mom of a young kid, I had a hard time reading it.
7. Thirteen Reasons Why by Jay Asher
I had so many issues with this book and the way it dealt with the subject of teen suicide. I also had a MAJOR problem with something the main character didn't stop from happening even though she had every opportunity. I wanted to throw this book across the room.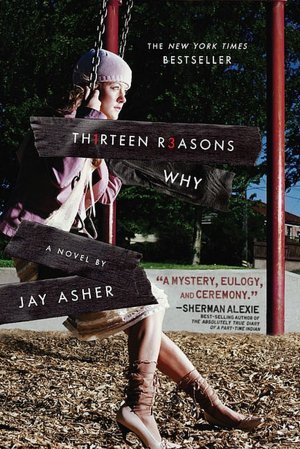 8.Dear Killer by Katherine Ewell
Another cringeworthy one. It was so bad! Terribly written, huge plot holes, flat characters...how did this even get published?
9. Indian Killer by Sherman Alexie
I love Sherman Alexie. He was one of my favorite authors we read in my Native American Literature class in college. But this book was something else. I have never read anything so angry in my life. It made more than one person cry in my class.
10. How I Live Now by Meg Rosoff
This book is one big WTF. And I'm still mad about the goat.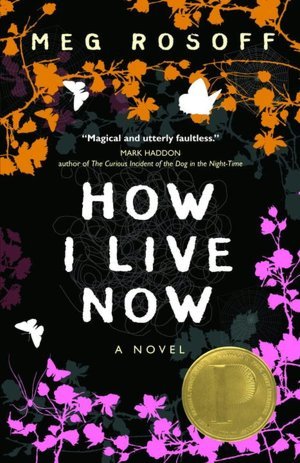 -SHANNON-