I don't generally reread books, but here are some I would consider rereading - or at least nine of them.
1. The Scorpio Races by Maggie Stiefvater
I LOVE this book. I actually sort of reread it when I listened to it on audio. And it was just as good as the first time.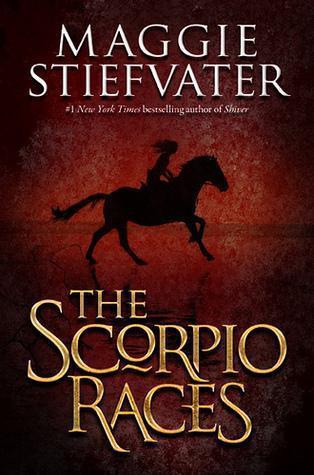 2. The Heavenly Horse from the Outermost West by Mary Stanton
I loved this book as a kid and reread it several times. Part of me doesn't want to mess with my memories, but another part of me is curious to see how it holds up.
3. The Princess Bride by William Goldman
I love the movie and remember enjoying the book. I'd love to revisit it.
4. The Neverending Story by Michael Ende
This was movie that played a formative part of childhood, but I did not enjoy the book very much. I think it would be another good one to read again and see if I enjoy it.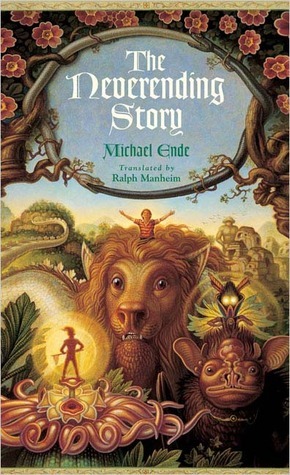 5. The Perks of Being a Wallflower by Stephen Chboksy
No real rhyme or reason for this one, but I would like to see how I feel about this one now as an older adult.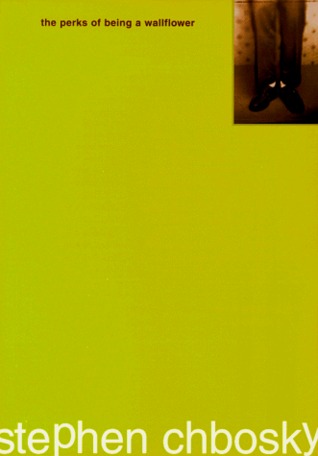 6. The Alienist by Caleb Carr
I heard this one about 18 years ago and really liked it.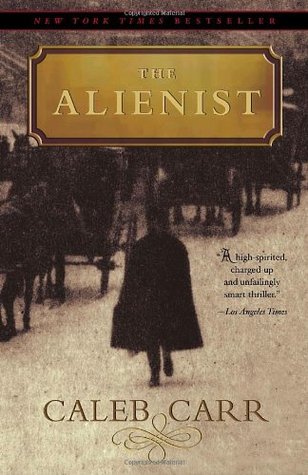 7. Reservation Blues by Sherman Alexie
I've read this one a couple times and it is my favorite Alexie novel. I haven't read it in probably 10 years though.
8. Watership Down by Richard Adams
I've read this one several times as well and was one of my favorites when I was teenager. But it's been a long time since I've read it.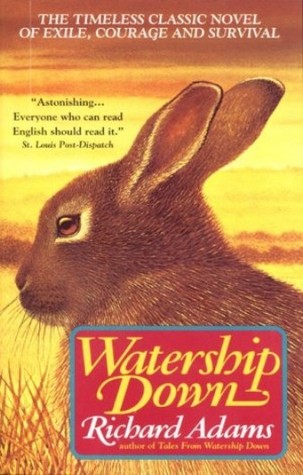 9. The Handmaid's Tale by Margaret Atwood
I didn't really like this when I first read it, but I feel like maybe I read it when I was too young. I feel like I should give it another chance.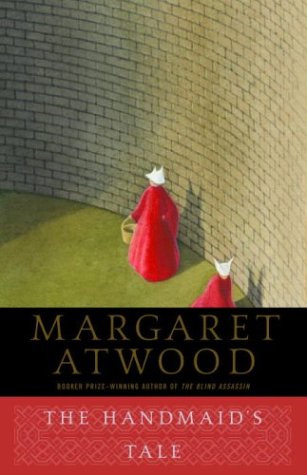 -SHANNON-