Today's top ten is about new series we want to read. "New" being published in the last year or so.
1. Night School series by C.J. Daughtery
The first book was published in 2012 and it looks like there will be a fifth book in 2015. I got some catching up to do!
2. MILA 2.0 series by Debra Driza
This series sounds interesting and the second book was just published in May, with the third expected in 2015.
3. Maya Dyer series by Michelle Hodkins
This was first published in 2011, but with the final book coming out in November, I'm adding it to my list. Plus it is a very well known and polarizing series. I am very curious to find out which side I fall on.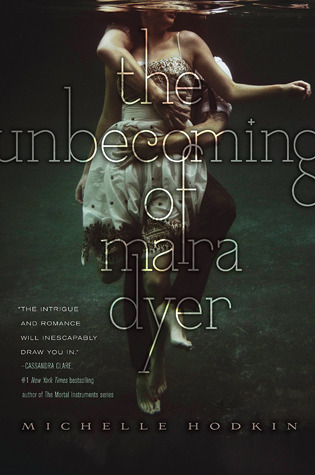 4. Kindrily series by Karen Amanda Hooper
The cover looks cheesy as hell, but the premise sounds really interesting and the reviews seem good. The last book was just published this year.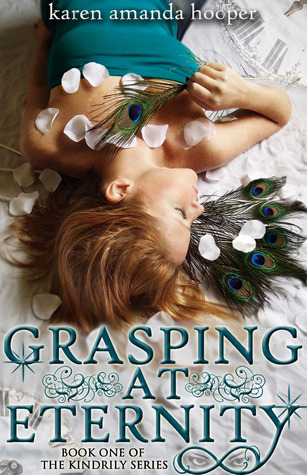 5. Awaken series by Katie Kacvinsky
Another one that started in 2011, but the final book just published recently. I actually have the first two books, so I really need to get started!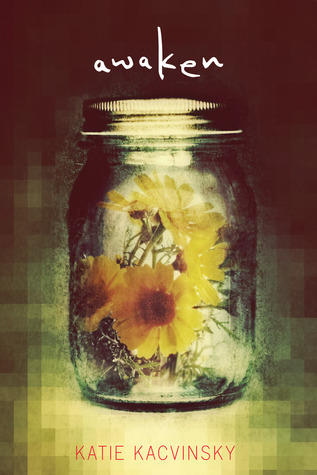 6. The Tudor Witch Trilogy by Victoria Lamb
I'm way on the fence about this one...but I have a review copy, so I feel compelled to give it a chance.
7. In the After series by Demetria Lunetta
I'm not sure I really consider a duology a series, but I'm going to include this one anyways.
8. Not a Drop to Drink series by Mindy McGinnis
See above.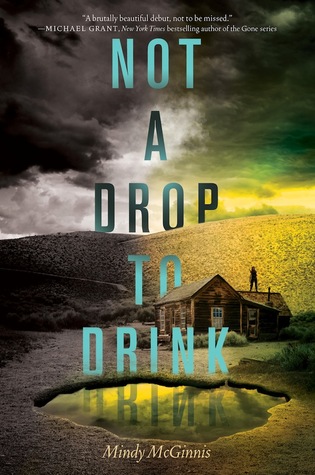 9. Starglass series by Phoebe North
Again, see above.
10. The Madman's Daughter series by Megan Shepherd
The first book was published in 2013 and the final book is scheduled to be published in February. And I have all three for review. Yeah...I got some reading to do!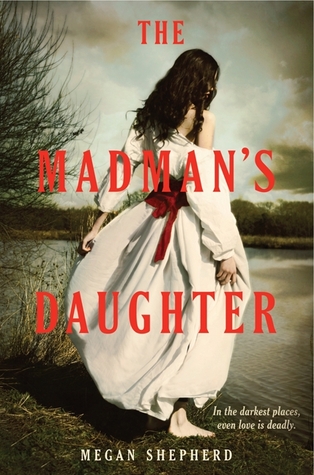 -SHANNON-