1. Kenji
I think we can all agree that Kenji is the best character in this series.
2. Sawyer
This is more of a rewrite. In the second book, Sawyer has visions of a tragedy, but the book is narrated by his girlfriend Jules. I would have loved this book to be from his POV instead.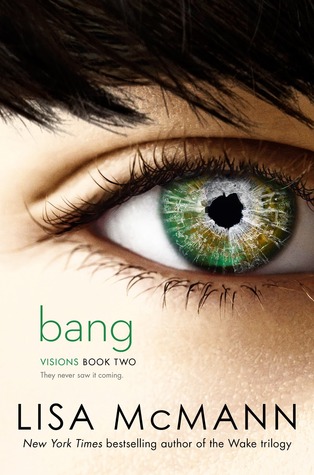 3. Roar
I know we had a short story...but it is not enough, dammit!
4. The Marauders
Another prequel that must happen.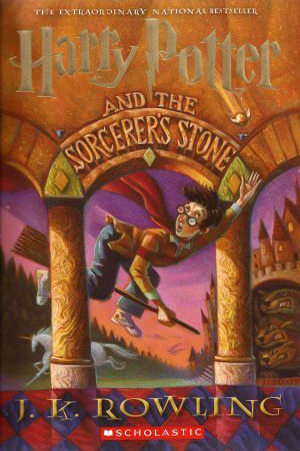 5. Cor
I want a book from Cor's perspective. I want to know what a flesh-eating water horse really thinks about life on Thisby.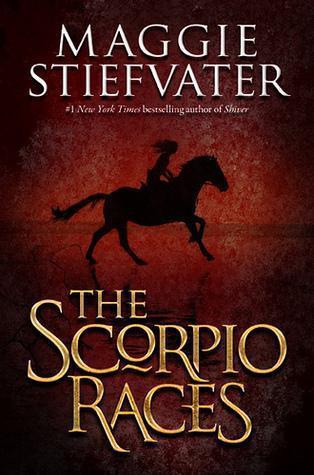 6. Cole
I think a prequel would be amazing. Like something from Cole's band days.
7. The Darkling
Either this book retold from his perspective, or a prequel...like The Darkling's childhood.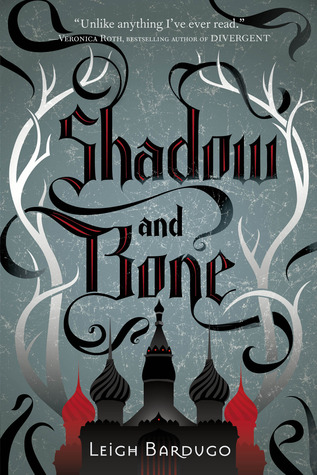 8. Sturmhond
Sturmhond's high seas pirate - sorry, privateer - days.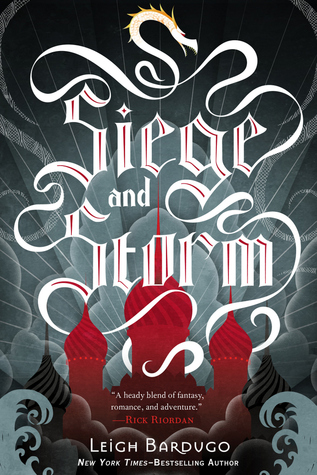 9. Peeta
I know Peeta gets a bad wrap (pun intended) for being too white bread (again, pun intended), but I would love to have the series retold from his perspective. Especially the last book when he is brain washed.
9. Raffe.
Sigh. That is all.
-SHANNON-