1. Lair of Dreams by Libba Bray
The first book was a total homerun for me and the sequel has been pushed out a time or two. April needs to get here!
2. End of Days by Susan Ee
I'm so sad I have to wait until May and so sad this will be the last book!
3. Fire Fall by Bethany Frenette
A total sleeper hit. This series isn't very well known. I just picked up the first book on a whim at the library and have really enjoyed it. The final book bows in January and I'm excited to get my hands on it.
4. Shadowscale by Rachel Hartman
Seraphina
was a surprise top read for me last year and I'll be very excited come March since it has been a long time between books!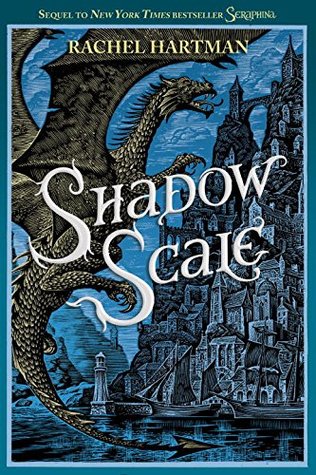 5. This Shattered World by Amie Kaufman and Meagan Spooner
I'm very happy I don't have much longer to wait on this one!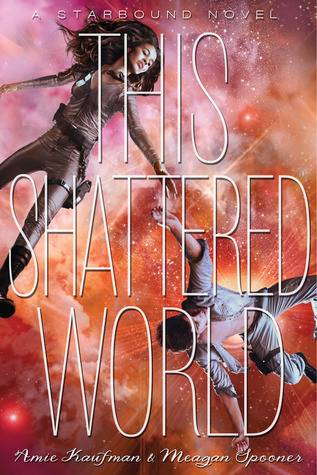 6. Throne of Glass #4 (Untitled) by Sarah J. Maas
Too bad the third book just came out. I'm also afraid to read it though...Maas knows how to twist the knife. Her endings destroy me.
7. Winter by Marissa Meyers
The last book in the Lunar Chronicles which isn't coming out until November NEXT YEAR. Which is 21 months after the third book was published. TWENTY ONE! Gah!
8. The Winner's Crime by Marie Rutkoski
It won't be published until March, but luckily I have an ARC!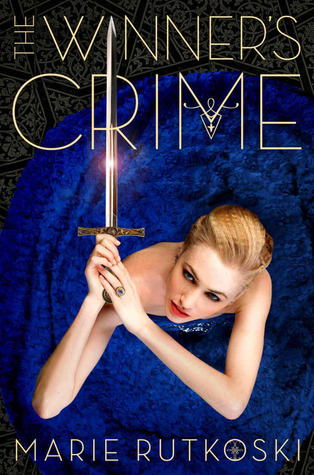 9. Raven Cycle #4 (Untitled) by Maggie Stiefvater
I just finished Lily Blue, Blue Lily and now it is a long, dreary year to wait for the final book. This series will be the death of me.
9. The 5th Wave #3 (Untitled) by Rick Yancey
Even though the 2nd book came out a few months ago, I so curious to see how things pan out.
-SHANNON-