End of the Year Book Survey
2014 Reading Stats



Number Of Books You Read:

192

Number of Re-Reads:

4

Genre You Read The Most From:

I'm not 100% sure, but I would guess YA Contemporary and YA Fantasy.
Best in Books
1. Best Book You Read In 2014?


2. Book You Were Excited About & Thought You Were Going To Love More But Didn't?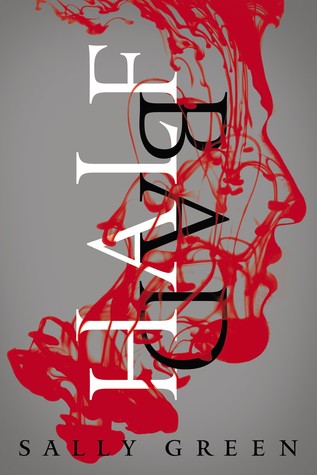 3. Most surprising (in a good way or bad way) book you read in 2014?
Definitely in good ways: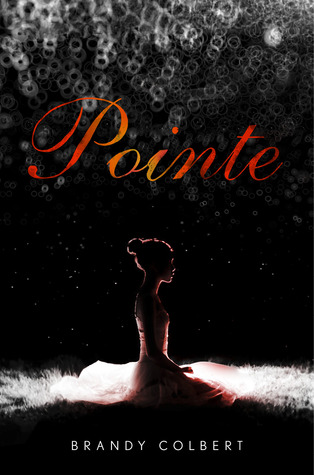 4. Book You "Pushed" The Most People To Read (And They Did) In 2014?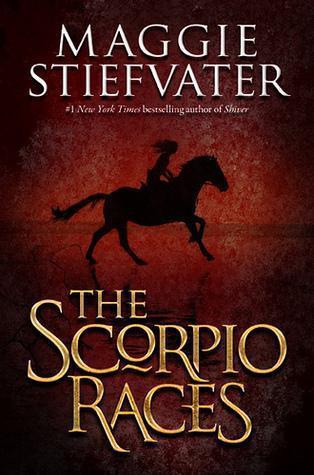 5. Best series you started in 2014? Best Sequel of 2014? Best Series Ender of 2014?
Best Series I Started: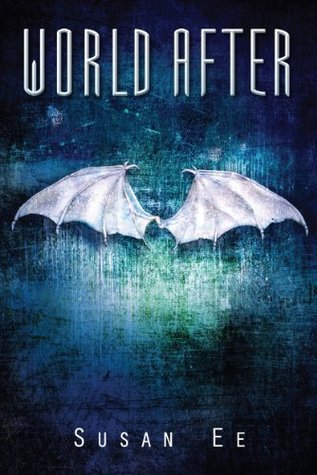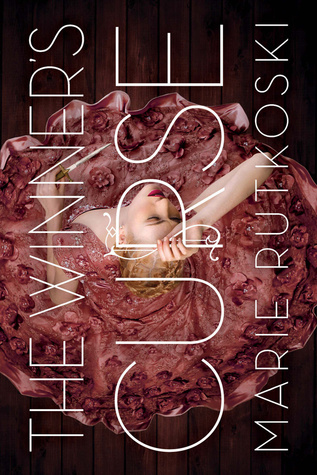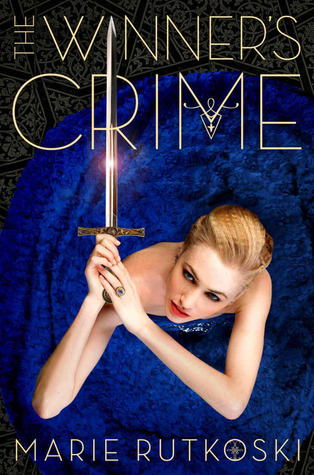 Best Sequel: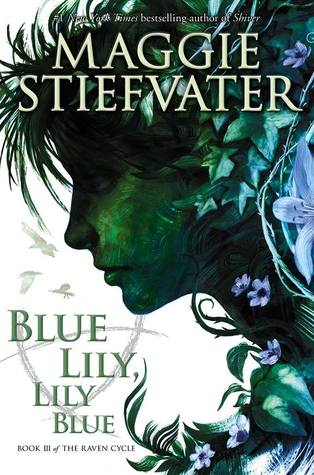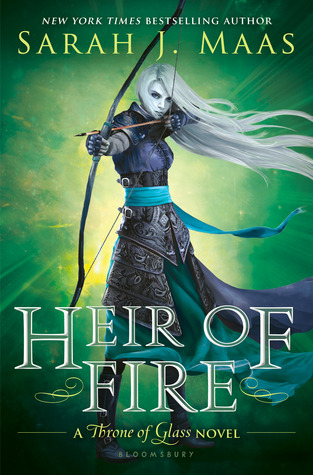 Best Series Ender: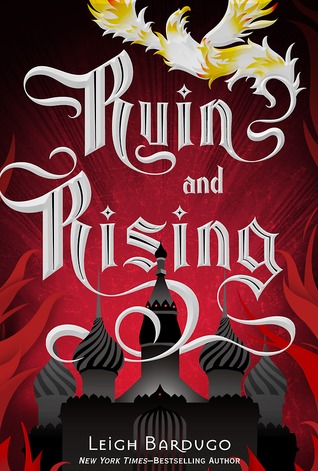 6. Favorite new author you discovered in 2014?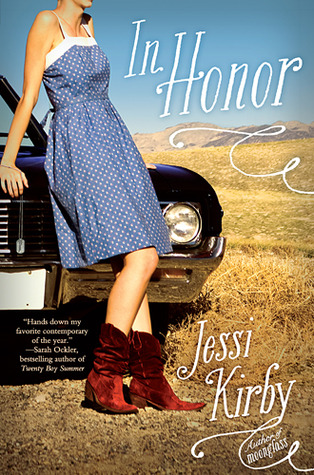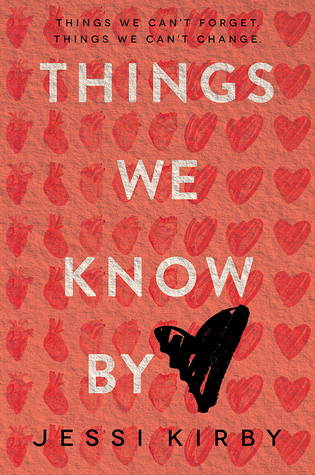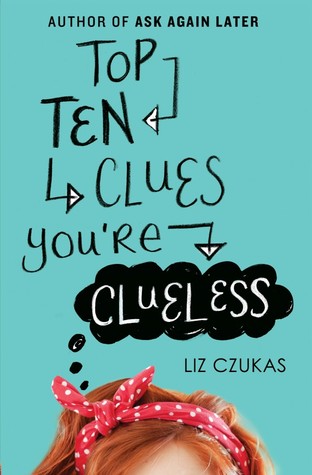 7. Best book from a genre you don't typically read/was out of your comfort zone?


8. Most action-packed/thrilling/unputdownable book of the year?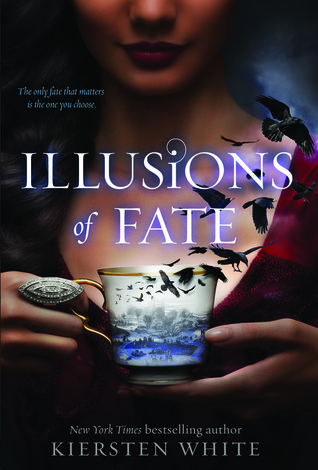 9. Book You Read In 2014 That You Are Most Likely To Re-Read Next Year?
Honestly, I won't reread anything unless I get it on audiobook. And then I guess it would probably be Heir of Fire by Sarah J. Maas? I don't know.




10. Favorite cover of a book you read in 2014?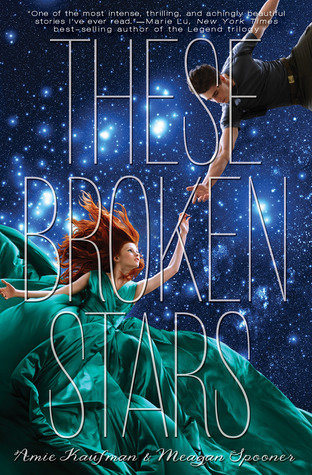 11. Most memorable character of 2014?
The Darkling: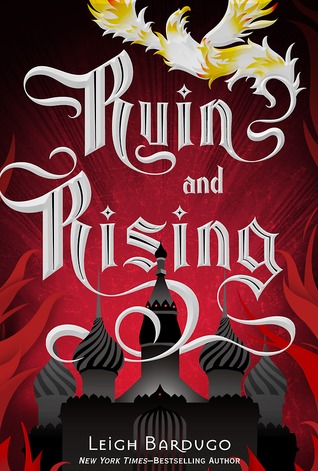 12. Most beautifully written book read in 2014?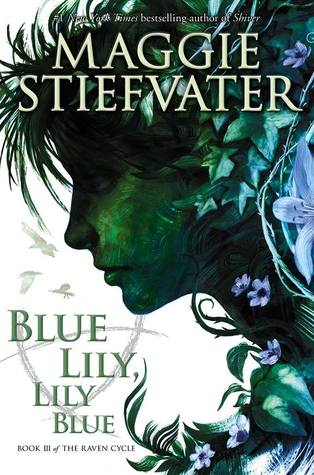 13. Most Thought-Provoking/ Life-Changing Book of 2014?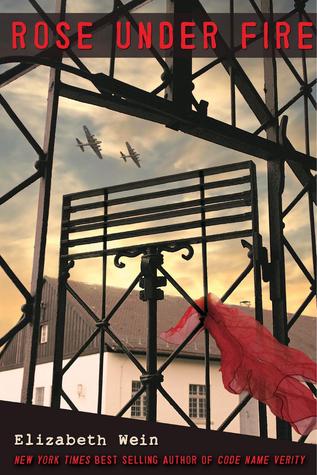 14. Book you can't believe you waited UNTIL 2014 to finally read?


15. Favorite Passage/Quote From A Book You Read In 2014?


16.Shortest & Longest Book You Read In 2013?
Shortest at 164 pages: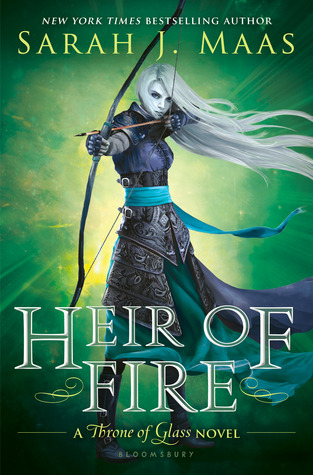 17. Book That Shocked You The Most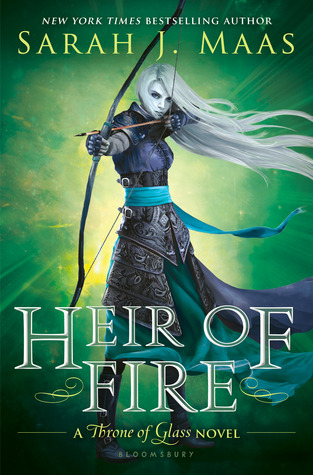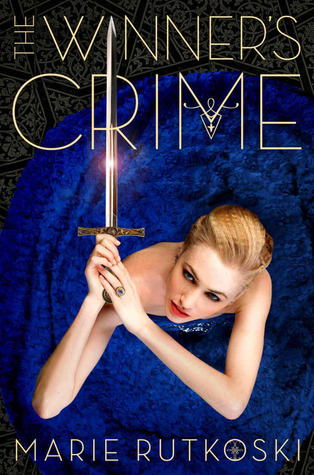 18. OTP OF THE YEAR (you will go down with this ship!)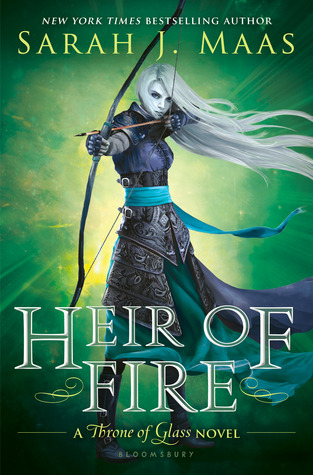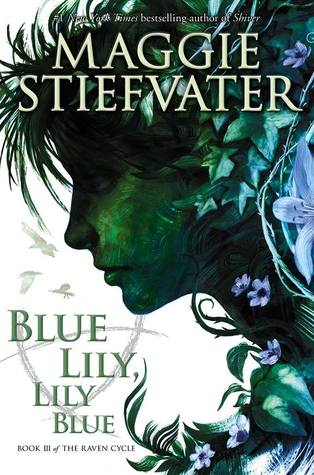 19. Favorite Non-Romantic Relationship Of The Year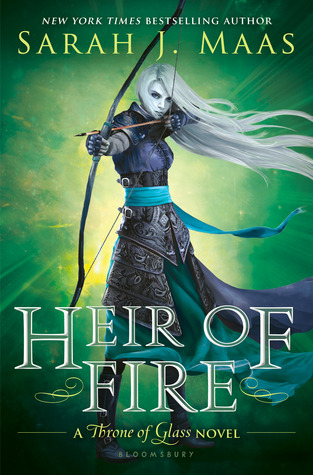 The friendship between Blue, Gansey, Ronan, Adam and Noah: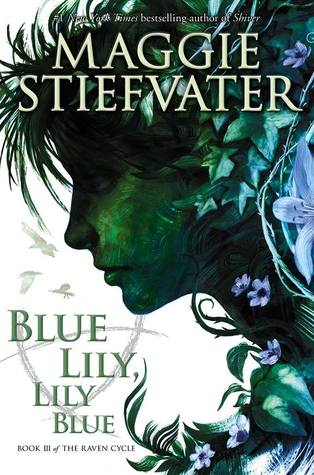 20. Favorite Book You Read in 2014 From An Author You've Read Previously
Basically see above for any sequels: Heir of Fire, Blue Lily Lily Blue, The Winner's Crime, Cress


21. Best Book You Read In 2014 That You Read Based SOLELY On A Recommendation From Somebody Else/Peer Pressure:


22. Newest fictional crush from a book you read in 2014?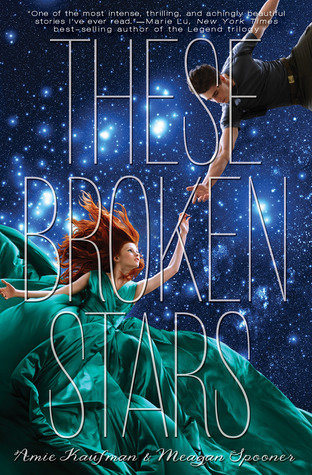 23. Best 2014 debut you read?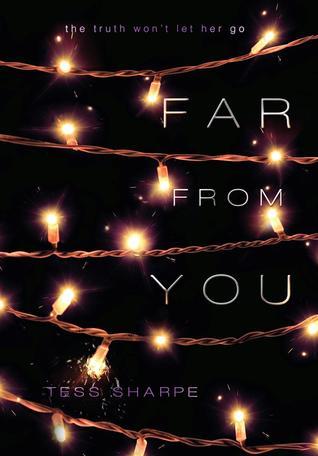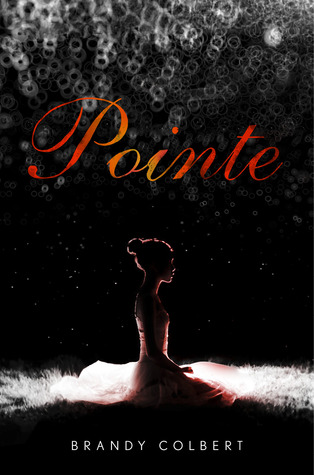 24. Best Worldbuilding/Most Vivid Setting You Read This Year?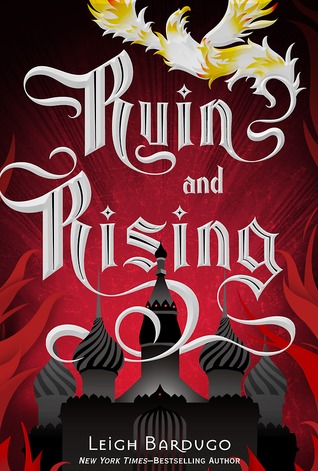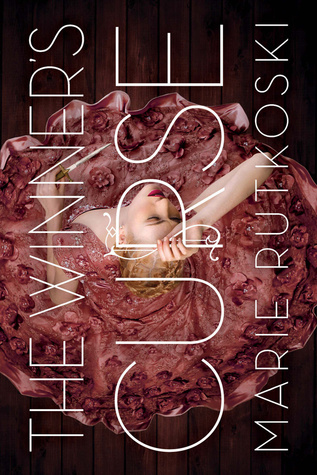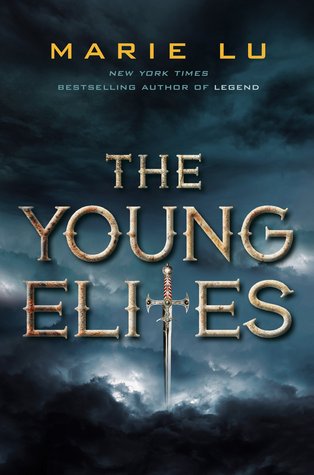 25. Book That Put A Smile On Your Face/Was The Most FUN To Read?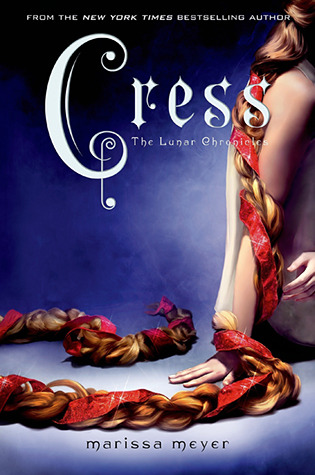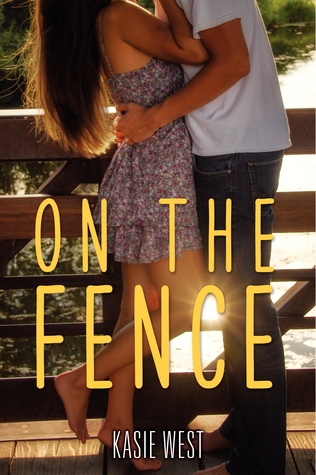 26. Book That Made You Cry Or Nearly Cry in 2014?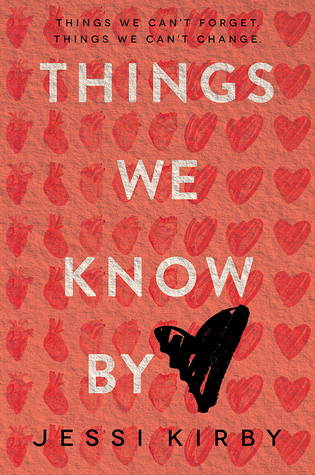 27. Hidden Gem Of The Year?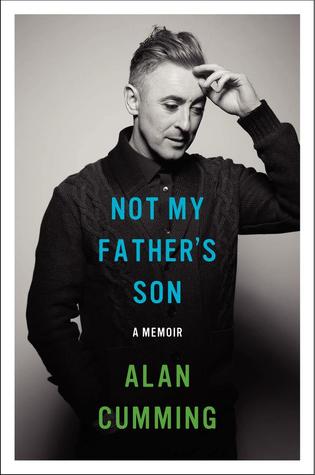 28. Book That Crushed Your Soul?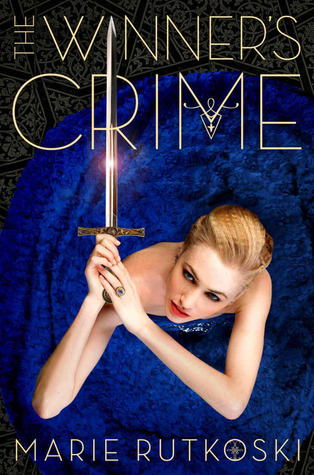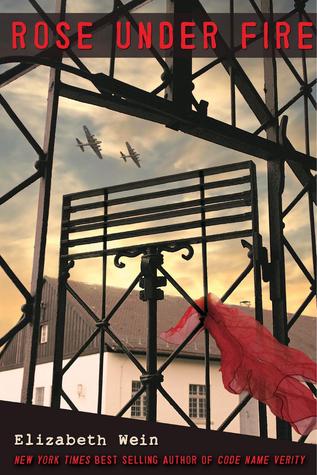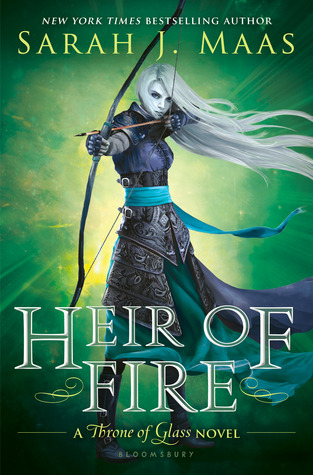 29. Most Unique Book You Read In 2014?


30. Book That Made You The Most Mad (doesn't necessarily mean you didn't like it)?
Oh, I definitely did not like it: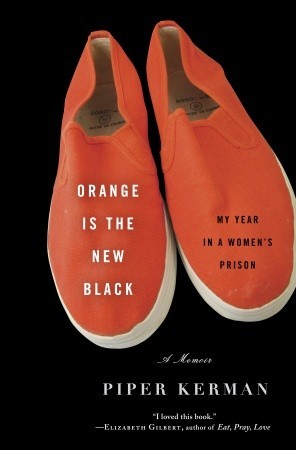 Your Blogging/Bookish Life
1. New favorite book blog you discovered in 2014?


2. Favorite review that you wrote in 2014?
Any of the joint reviews Julia and I did were a lot of fun. We did 25 last year! I mostly enjoyed them because I loved reading the same book at the same time and then talking about our feelings. LOL


3. Best discussion/non-review post you had on your blog?


4. Best event that you participated in (author signings, festivals, virtual events, memes, etc.)?
Meeting Cary Elwes (aka Westley from The Princess Bride!)


5. Best moment of bookish/blogging life in 2014?
1. Reading 25 books together with my co-blogger, Julia
2. Meeting and eating Dim Sum with Liz from So Long and Thanks for All the Fish in person in Seattle


7. Most Popular Post This Year On Your Blog (whether it be by comments or views)?
Again, we're a very small blog, so I don't worry about page views. The Top Ten Tuesdays are probably the most popular.


8. Post You Wished Got A Little More Love?


9. Best bookish discover (book related sites, book stores, etc.)?
Hmm...I'm not too sure about this one?


10. Did you complete any reading challenges or goals that you had set for yourself at the beginning of this year?
I was pretty successful. I didn't complete all of them, but I have a nice little recap here.
1. One Book You Didn't Get To In 2014 But Will Be Your Number 1 Priority in 2015?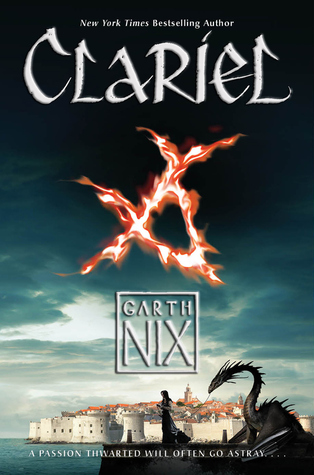 2. Book You Are Most Anticipating For 2015 (non-debut)?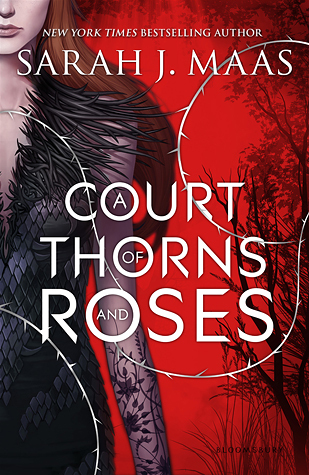 3. 2015 Debut You Are Most Anticipating?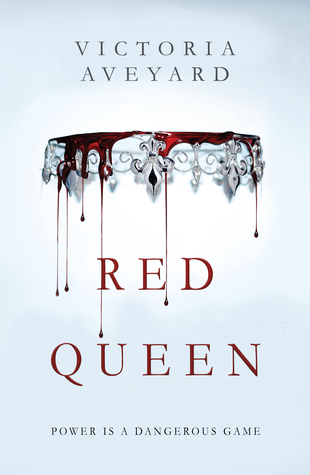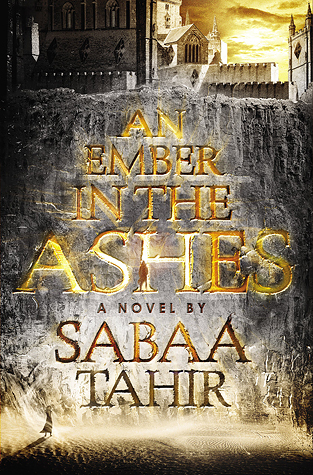 4. Series Ending/A Sequel You Are Most Anticipating in 2015?
The Last Raven Cycle book by Maggie Stiefvater and Winter by Marissa Meyer!


5. One Thing You Hope To Accomplish Or Do In Your Reading/Blogging Life In 2015?
Complete all my reading challenges!


6. A 2015 Release You've Already Read & Recommend To Everyone: