Last week, my bloggy friend Elizabeth over at
So Long and Thanks for All the Fish
posted this new feature that she got from LA LA in the Library and I coveted it. So now it is mine - mwah hah hah hah hah!! Ahem. Anyways, the point is to talk about what you are currently reading and what you have on deck.
WHAT I'M READING NOW
As I lick my wounds over the Seahawks' Super Bowl loss, I have been delving into Megan Shephard's The Madman's Daughter, which is based on H.G. Well's The Island of Doctor Moreau. I haven't read The Island of Doctor Moreau, but I have a general idea what it is about. The Madman's Daughter seems to follow it pretty well. I really like it. It's super creepy. But there is also a lot of disturbing animal parts that are not for the faint of heart. There is a horrifying scene in chapter 2 that almost resulted in a DNF for me. So, if you are sensitive to bad things happening to good animals in books, I would steer you away from this one.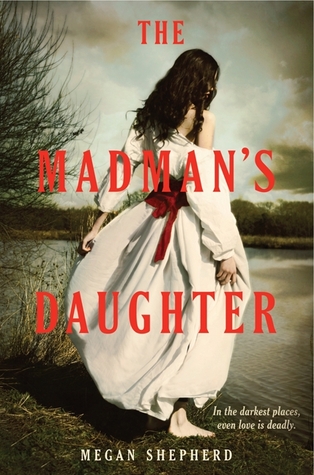 WHAT'S NEXT
For this week, I will likely start Her Dark Curiosity (the sequel to The Madman's Daughter).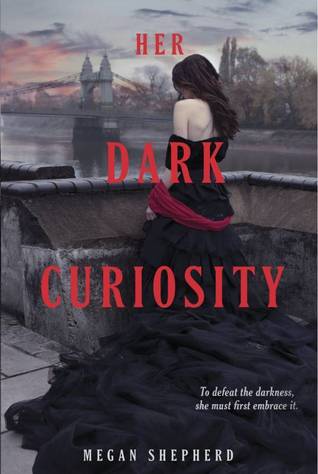 I will also read The Conspiracy of Us with my blog partner, Julia. Joint reads are so much fun because we also text each other while reading and then write up a joint review.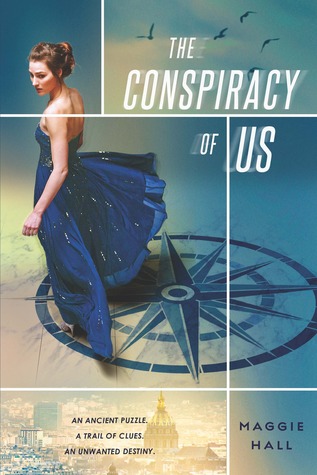 I will probably also read Silence for the Dead by Simone St. James and Faking Normal by Courtney Stevens (both are review books). I'm doing this weird thing where I randomly drew letters of the alphabet and am working through my TBR (books in my possession at least) that way. I'm on letter "S". I just finished "K". I've got a long way to go. LOL.