Tell me Tuesday is a weekly feature that where you talk about what you are currently reading and what you have on deck! Let's begin, shall we?
WHAT I'M READING NOW
I forgot my current book at home (see below) this morning for my bus commute. Luckily, I always keep my Kindle on me for such occasions, so I started Her Dark Curiosity (the sequel to The Madman's Daughter). The first book was based on The Island of Doctor Moreau and this sequel is based on Doctor Jekyll and Mr. Hyde. So far, no animals have been harmed, although there is a dog and I am very worried for its safety.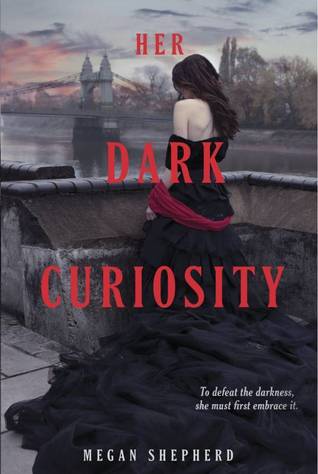 I am almost done with The Conspiracy of Us , which I am reading with my blog partner, Julia. This book got really good reviews, but I'm finding the protagonist to be kind of annoying. She has no common sense. "Oh, let's see...should I get on a private jet with this handsome stranger who just pulled a knife on me? Why, yes! Yes, I should! Because I totes know he won't hurt me now! It was all a silly misunderstanding! Teehee!". No. Guys. Don't get onto to planes with handsome strangers who pull knives on you!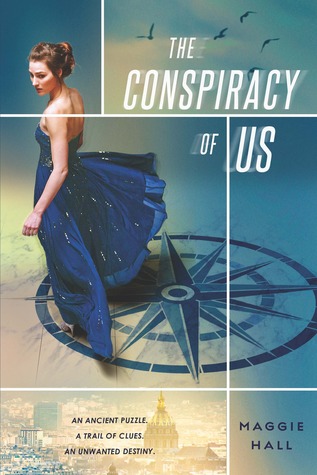 WHAT'S NEXT
I'm not 100% sure where the wind will take me this week, but here are some likely candidates:
This is Julia and my next joint read pick.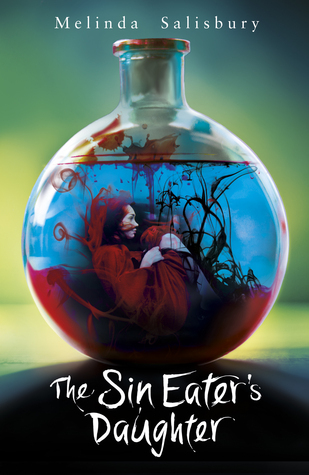 These are a couple books I have from the library: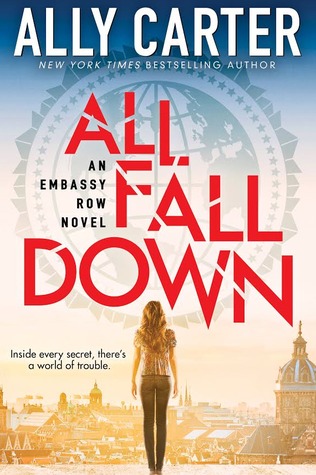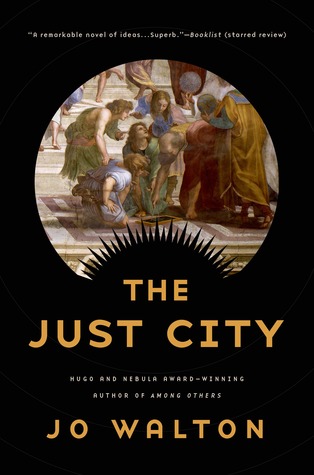 Other than that, I'm not sure!
-SHANNON-