Tell me Tuesday is a weekly feature that where you talk about what you are currently reading and what you have on deck! Let's begin, shall we?
WHAT I'M READING NOW
I just finished up All Fall Down by Ally Carter (Meh) and I will start Gates of Thread and Stone by Lori Lee today. I hope it is good. I seem to be hitting a bunch of mediocre books recently. All the ones that I've been excited have left me underwhelmed. Luckily I've also had some sleeper hits too.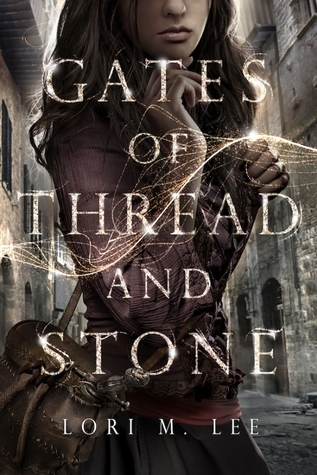 So pretty *pets cover*
WHAT'S NEXT
I got a few books from the library this week. I won't get through all of them, but that is probably what I will focus on.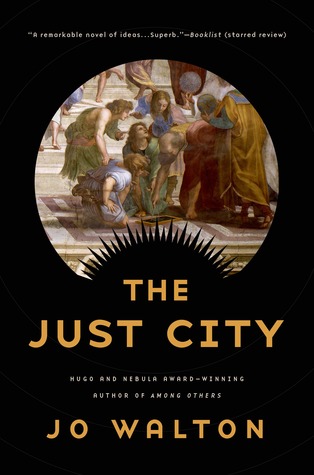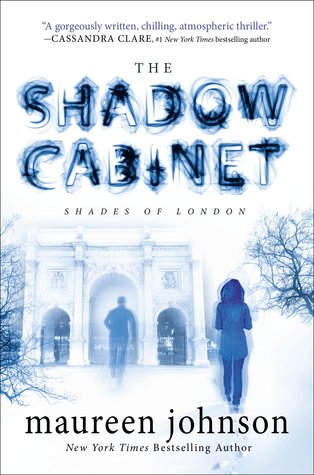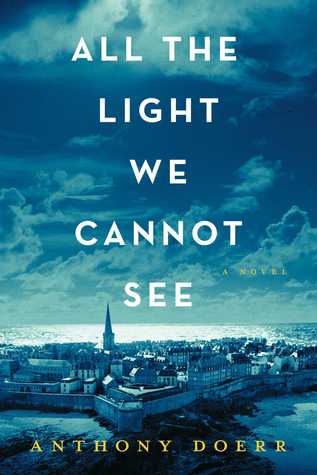 -SHANNON-