Tell me Tuesday is a weekly feature that where you talk about what you are currently reading and what you have on deck! Let's begin, shall we?
WHAT I'M READING NOW
I am half way through the last book of the Woodcutter Sisters series by Alethea Kontis. I kind of stumbled on this series and pretty much adore it. If you like fairytale retellings, this series is for you.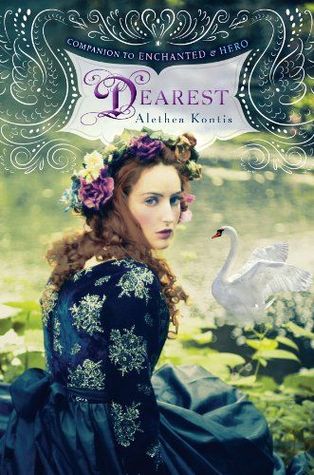 WHAT'S NEXT
For a joint read with my co-blogger, Julia, we are diving into The Sin Eater's Daughter by Melinda Salisbury. I'm excited to see how this one goes. Hopefully better than our last joint read (The Conspiracy of Us...review forthcoming)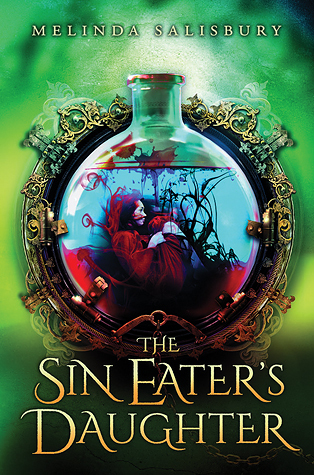 I also have this book slated for this week. I like the first quite a bit, but the size seems exhausting. I've had a couple of trying weeks, so I want fast, fluffy stuff, but this is a library book which means I'm on a deadline. ;)
-SHANNON-