Top Ten Non-Fiction Books I Can't Believe I Haven't Read Yet
I don't read a lot of non-fiction, but I have a few favorite authors. I definitely need to work this list ASAP!
I liked the first one quite a bit. I definitely need to read the follow up. They take two things that don't seem to have anything to do with each other and make the surprising connections between the two using economics. Very interesting stuff.
I took an Anthropological Linguistic class in college and while I thought the premise was interesting, I hated the teacher. But we read one of Steven Pinker's books (The Language Instinct) and it was really fascinating. I would love to get around to reading this other book. I love exploring the idea of how language shapes culture and vice versa. Super interesting stuff.
I loved Anthony Bourdain's tv series and I find him an interesting character. I think this would be a very entertaining book because I know Bourdain won't hold back on his opinions.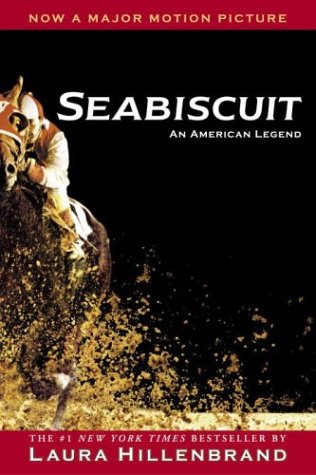 I've been meaning to read this book for years. YEARS. There is really no excuse.
I've always been interesting in the "other" history - the ones from different ethnic groups, minority groups, immigrants, etc. I think it helps to understand a much broader view of the world and it will make you realize how things are rarely as black and white, winner vs loser as they appear.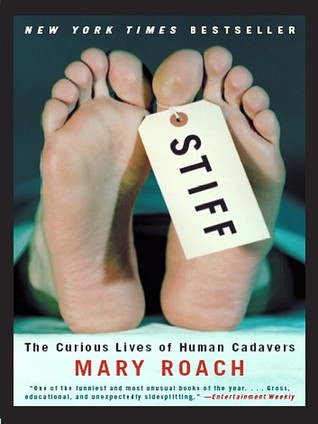 I've read a couple of Roach's books and really enjoyed them. I really need to work through her back catalog. I've heard this one is one of her best. But you'll see her others on the list too.
The thing that I really like about her books is the anecdotal narration style. I like how she puts herself into the research role. I can only imagine how this book would go.
The last book in her back catalog I need to read.
Devil in the White City was such a good book. I've read a couple of Larson's other books and they have been pretty decent too. I've heard really good things about this one.
I read Sam Kean's first book,
The Disappearing Spoon
, and recommend him on making a subject I'm not generally interested in (chemistry) and making it fun and interesting. Here he explores DNA and genetics.

-SHANNON-