Tell me Tuesday is a weekly feature that where you talk about what you are currently reading and what you have on deck! Let's begin, shall we?
WHAT I'M READING NOW
I am half way through The Mime Order, which is the sequel to The Bone Season. It is quite a tome. It's about 500 pages and the book is larger (taller) than a regular YA book. It took me awhile to start it because it seemed like such a commitment, but I'm enjoying it. It amazes me that nothing has really happened yet, but I'm still really invested in it.
WHAT'S NEXT
For a joint read with my co-blogger, Julia, we going to start The Infinite, which is the sequel to Gates of Thread and Stone. Then I think we're heading over The Glass Arrow.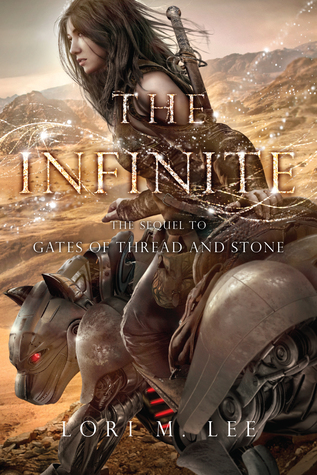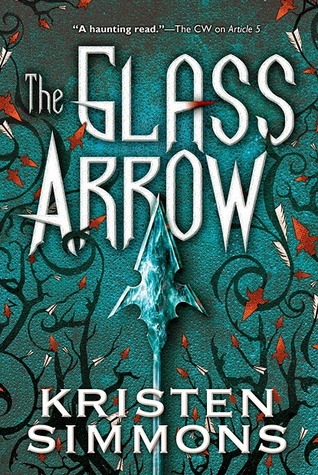 -SHANNON-