Tell me Tuesday is a weekly feature that where you talk about what you are currently reading and what you have on deck! Let's begin, shall we?
WHAT I'M READING NOW
I am reading The Crimson Gate, the sequel to The Violet Hour. This book is unlike anything I've ever read. I'm not even sure I know how to describe it? It is crazy-pants, but very readable. And the author, Whitney Miller, is so sweet.
WHAT'S NEXT
I'm waiting for Julia to finish up A Darker Shade of Magic (OMG. GO READ IT RIGHT NOW. SO GOOD) and then we are hitting up The Glass Arrow.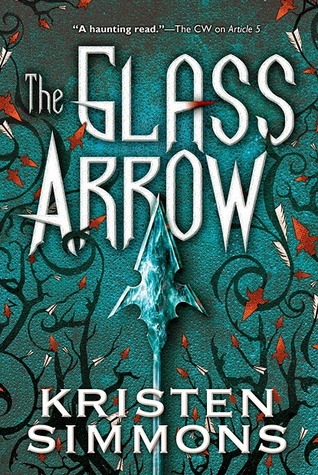 -SHANNON-