Tell me Tuesday is a weekly feature that where you talk about what you are currently reading and what you have on deck! Let's begin, shall we?
WHAT I'M READING NOW
I just started Yes Please by Amy Poehler on audio. I adore her, but I find that celebrity memoirs are so much better on audio. I love hearing them read their story (as opposed to reading it).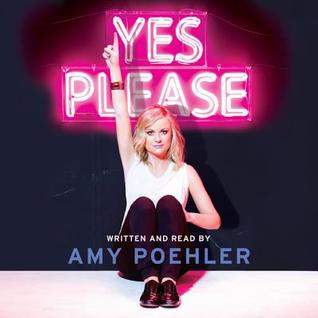 I also just started The Girl on the Train. I'm kind of excited to read it. Psychological Thriller? Unreliable narrator? Sign me up!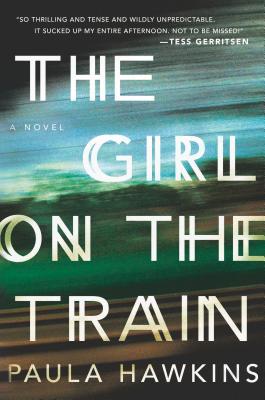 WHAT'S NEXT
The Glass Arrow was on my list last week as a joint read with Julia, but well, life got in the way. But I'm SURE we will get to it this week.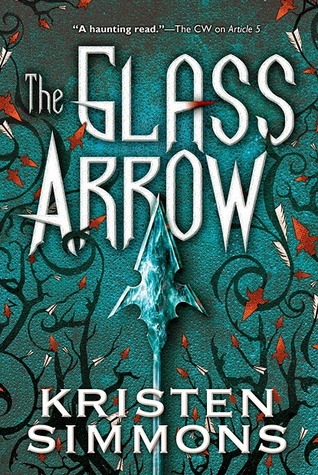 If we're really on top of things, we'll also get to Unleashed:
And I may also get to Mark of the Thief, which is a new series by Jennifer A. Nielsen. I loved her Ascendance Trilogy.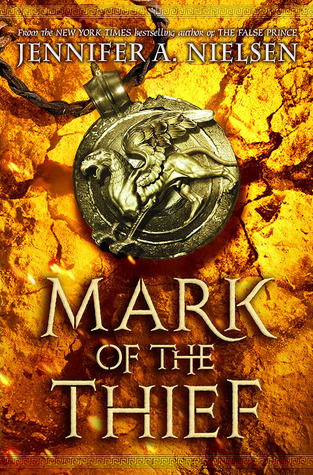 -SHANNON-