Tell me Tuesday is a weekly feature that where you talk about what you are currently reading and what you have on deck! Let's begin, shall we?
WHAT I'M READING NOW
I'm still listening to Yes Please. I really like it so far. I get a little bored when she talks about her early comedy days (mostly because I have no idea who is talking about), but I love some of her advice and thoughts on life..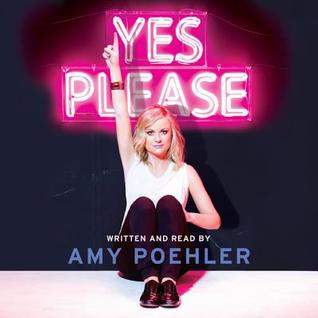 I just started The Storyspinner as a joint read with Julia.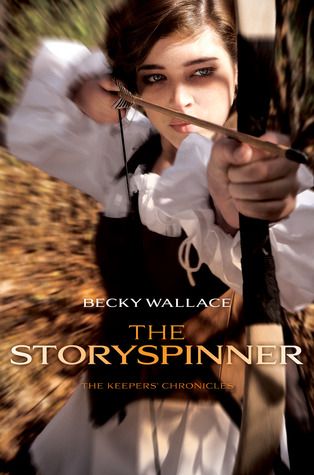 WHAT'S NEXT
If we manage to finish The Storyspinner, we'll start on The Orphan Queen.
And I'll probably start The Husband's Secret: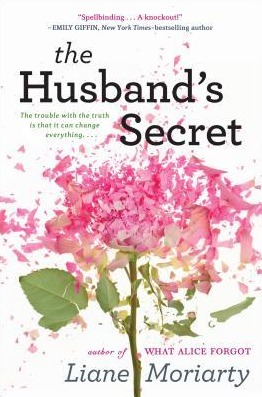 -SHANNON-