Tell me Tuesday is a weekly feature that where you talk about what you are currently reading and what you have on deck! Let's begin, shall we?
WHAT I'M READING NOW
I am starting a review book called A List of Things That Didn't Kill Me. It's actually a memoir about a guy who has a tough childhood and an HIV positive dad. I'm a bit trepidatious because it is not a book I would generally choose, but the reviews are solid.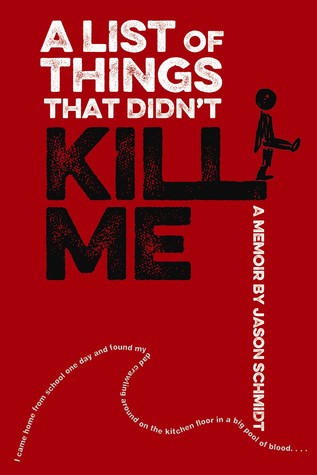 For our joint read, Julia and I will be reading The Orphan Queen. We didn't love her New Soul series, but we're curious to try out this one.
WHAT'S NEXT
My next read will probably be Liars Inc.
And our new joint read will be Vanishing Girls: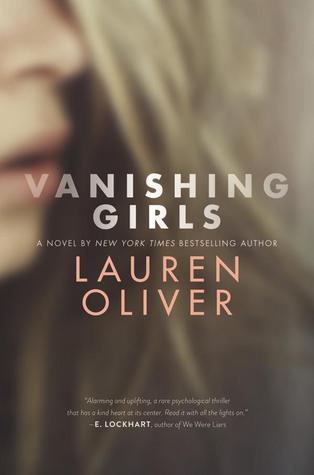 -SHANNON-