Top Ten Books I Recently Added to My TBR
Really, this is only 8. I could have put some review book on there, but these are books that I was very purposeful about adding to my TBR.
Simon vs The Homo Sapiens Agenda by Becky Albertalli
This book has been getting great reviews from some bloggers I trust, so I'm going to give a try!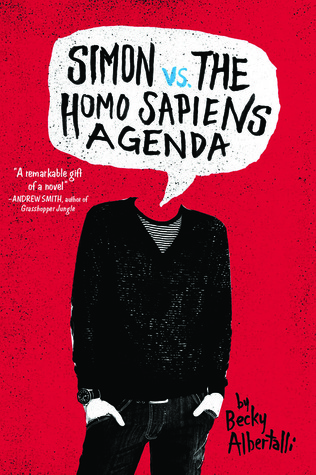 Dark Places by Gillian Flynn
I really liked Gone Girl and this was on sale on Amazon for $2.99. Sold!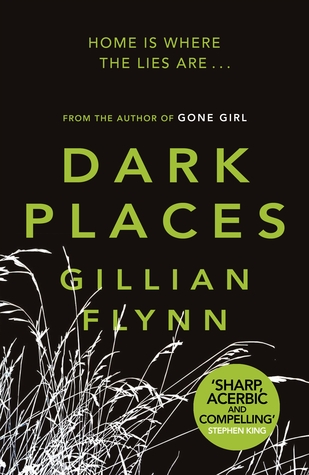 Ready Player One by Ernest Cline
This is another book I got for $2.99. I've only heard good things about it.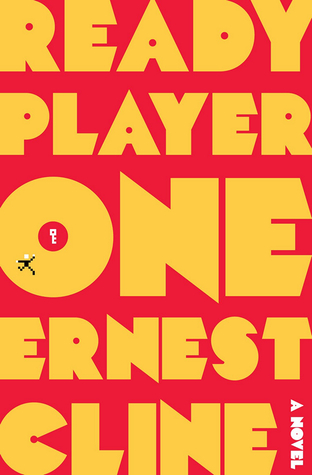 Under a Painted Sky by Stacey Lee
This has been making a lot of blog appearances and everyone seems to love it. It's also a time period I haven't really encounter much either.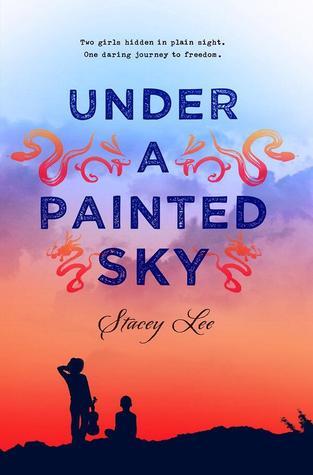 Lock & Mori by Heather W. Petty
There has been a lot of buzz about this book and I love the idea of a retelling of Sherlock.
The Wind-Up Bird Chronicle by Haruki Murakami
My co-worker recently gave me this book to read. We've started swapping books, which is pretty fun.
Shadow Scale by Rachel Hartman
I recently got a review copy of this. I've been anticipating this sequel for sooooooo long.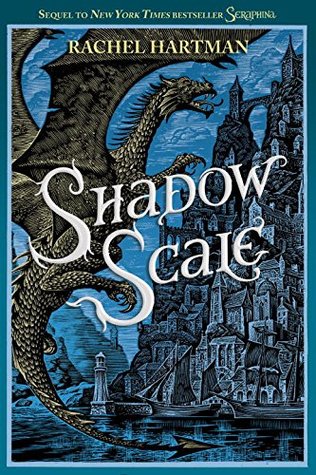 The Girl at Midnight by Melissa Grey
Julia and I just added this to our joint reading pile. It looks super interesting!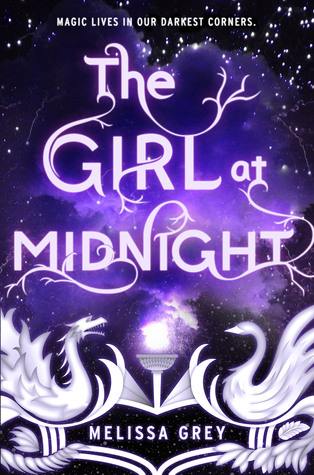 -SHANNON-