Tell me Tuesday is a weekly feature that where you talk about what you are currently reading and what you have on deck! Let's begin, shall we?
WHAT I'M READING NOW
I am starting this review book. It isn't out until May 26th, but I'm reading it anyways! LOL. I really liked Robyn Schneider's first book, The Beginning of Everything, so I'm looking forward to diving into this one.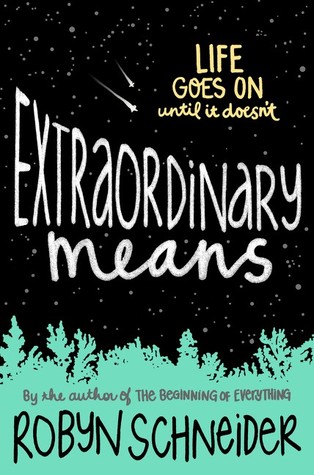 For our joint read, Julia and I will be reading Vanishing Girls. I generally like Lauren Oliver, so I'm pretty sure I will like this one too.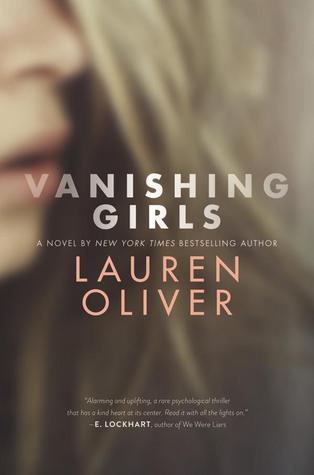 WHAT'S NEXT
My next read will probably be Murder is Bad Manners, another review book.
-SHANNON-