Tell me Tuesday is a weekly feature that where you talk about what you are currently reading and what you have on deck! Let's begin, shall we?
WHAT I'M READING NOW
I'm almost done with We All Looked Up by Tommy Wallach. I generally stay away from end-of-the-world type books because they give me anxiety (stupid overactive imagination), but I am really liking this one! I love the complex characters, the writing, and that it is set in my hometown, Seattle. I'm anxious to see if the meteor hits or not.
For our joint read, Julia and I will be reading Vanishing Girls. This was on the docket for last week too, but we haven't had a chance to start it yet.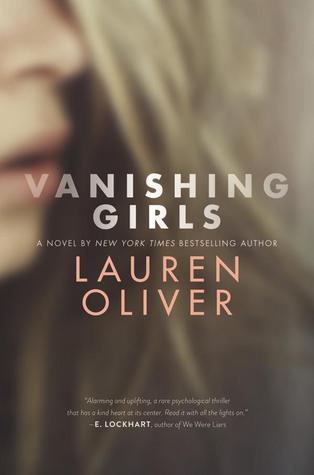 WHAT'S NEXT
Up next is A Sense of the Infinite by Hilary T. Smith. It isn't out until May 19th, but I have a review copy. Hilary's first book, Wild Awake, was one of the most interesting books I read last year. I liked it way more than I expected.
-SHANNON-