Tell me Tuesday is a weekly feature that where you talk about what you are currently reading and what you have on deck! Let's begin, shall we?
WHAT I'M READING NOW
I am starting this book today. I really like Emery Lord's debut, Open Road Summer, and this book is getting great reviews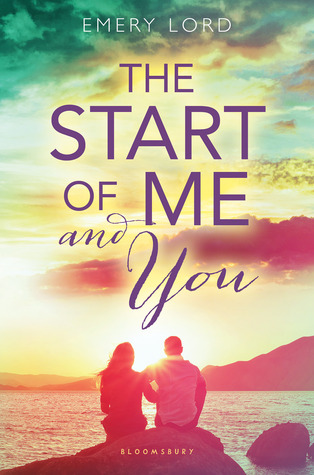 For our joint read, Julia and I will probably start The Girl at Midnight by Melissa Grey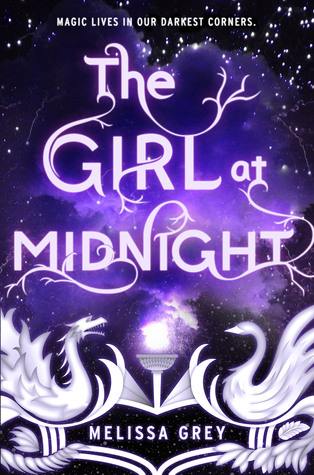 WHAT'S NEXT
I received some library holds this week, so those will be my top priority. The first one is Miss Mayhem by Rachel Hawkins. It is a sequel to Rebel Belle and is about a demon fighting debuntante. Rachel Hawkins is always fluffy and fun.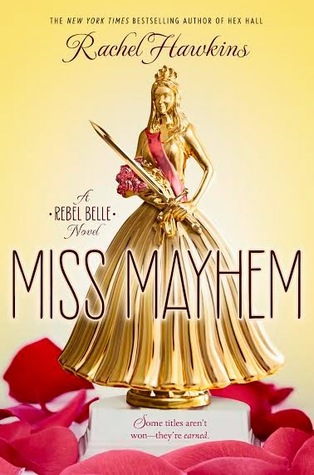 The other is Under a Painted Sky by Stacey Lee. It has been making the blog rounds and getting good reviews, so I had to add it to my TBR!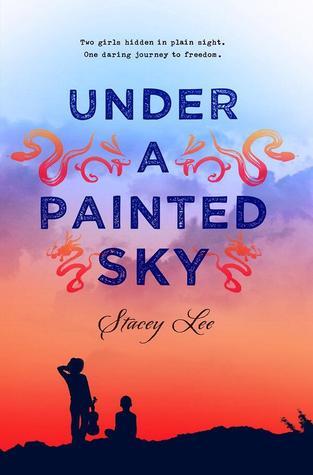 -SHANNON-