Tell me Tuesday is a weekly feature that where you talk about what you are currently reading and what you have on deck! Let's begin, shall we?
WHAT I'M READING NOW
I will finish this book today. It is an ARC and coming out at the end of May. It is completely different than I expected. To the point where I can't guess where it is going to go...and I can almost always guess.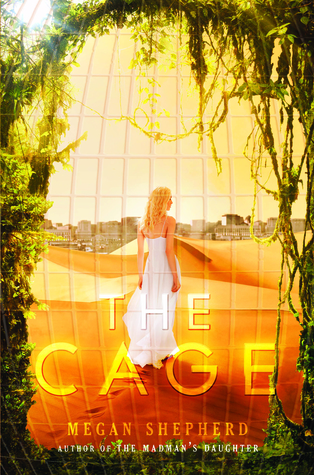 For our joint read, Julia and I will hopefully start The Girl at Midnight by Melissa Grey...somebody (ahem, Julia) broke their Kindle!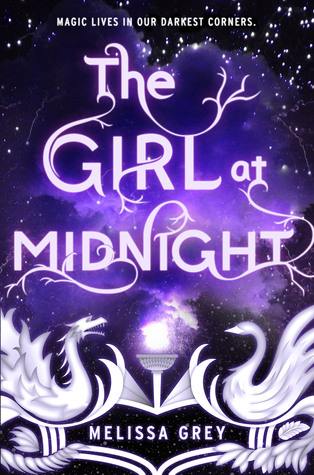 WHAT'S NEXT
I didn't get to Under a Painted Sky by Stacey Lee last week, so it will be my first order of business.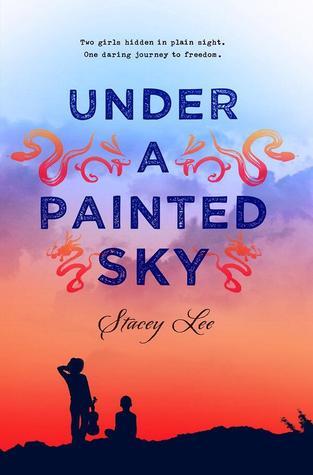 -SHANNON-