Top Ten Characters I Would Like To Check In With
Here are some character I would like to get a "where are they now?" update:
Puck and Sean after The Scorpio Races
I would check in with them after they (assumedly) get married and have some kids.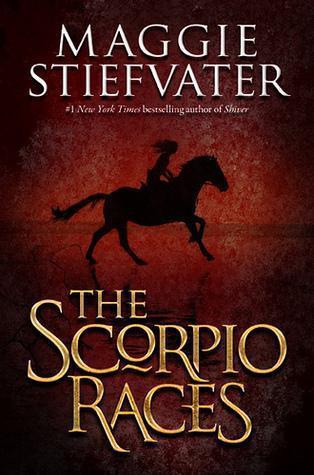 Lena after Requiem
Like, seriously...who did she choose?! What happened after the revolution?!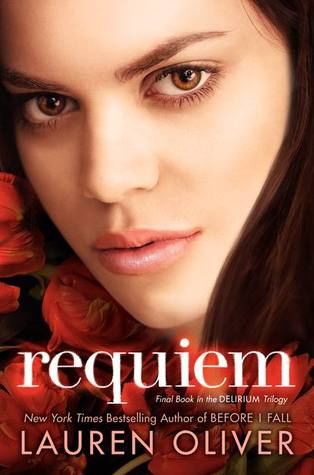 Judith after All The Truth That's in Me
I would love to see another book where there was maybe another murderer or something that Judith got involved in.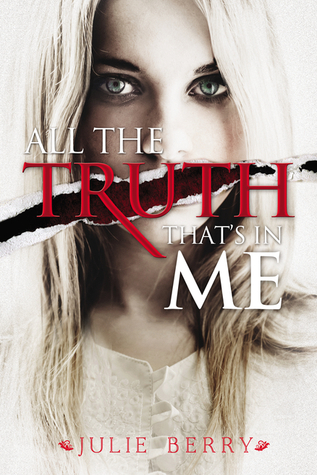 Liesl after The Book Thief
I would love to see how Liesl fares through the rest of the war and the aftermath. Well, "love" is not the right word. Curious, maybe? I can at least count on it being heartbreaking.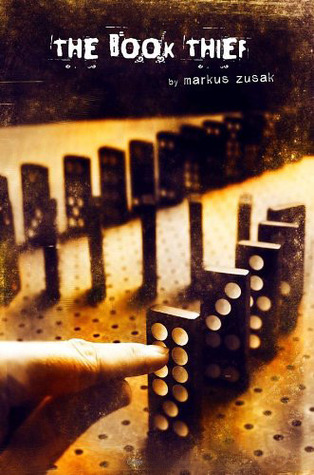 Maddie after Code Name Verity
I know we get a small update in Rose Under Fire, but I want more. I want to know how she fares the war and how she deals with everything afterwards.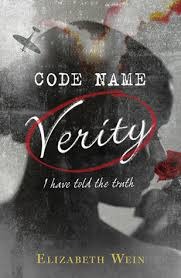 Chubs after In the After Light
Chubs in going places, y'all. I want to see where he ends up since he was my favorite character.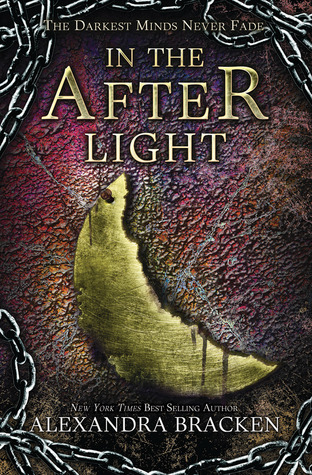 Elisa after The Bitter Kingdom
I want to see how that Empress thing is working out for her. And Hector...yes.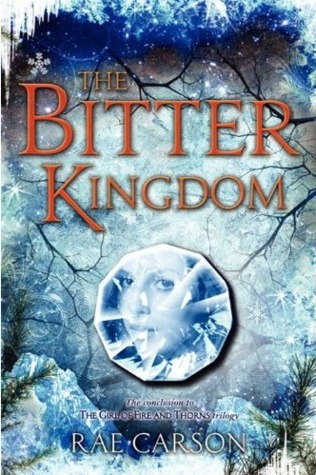 Lucy and Ed after Graffiti Moon
I need more of their adorableness.
Samantha and Jase after My Life Next Door
Another adorable couple I wouldn't mind spending more time with.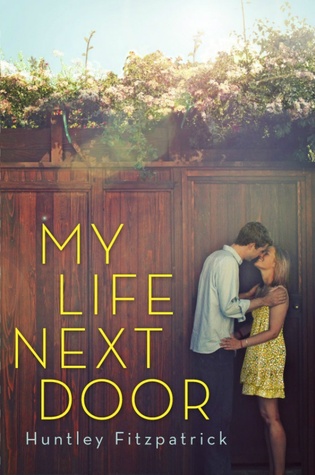 Audrey after Fire Fall
This is another character I would love to check in with years down the road. Maybe once she is grown up and married with super hero kids.
-SHANNON-