Tell me Tuesday is a weekly feature that where you talk about what you are currently reading and what you have on deck! Let's begin, shall we?
WHAT I'M READING NOW
This is the book I'm starting today. I've seen it around, but it didn't seem like a book that would interest me. But it's gotten some amazing reviews and a couple friends recommended it to me.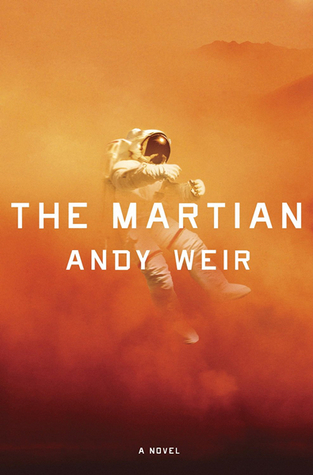 For our joint read, Julia and I will start this. It's also received some good reviews, so I'm excited! There has been some really great fantasy releases this year so far.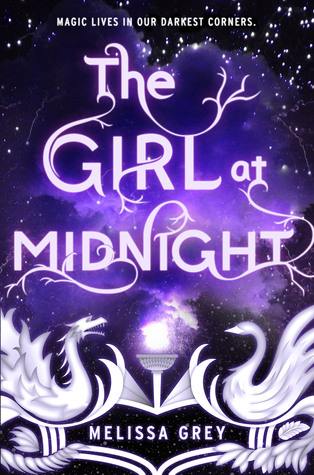 WHAT'S NEXT
I won a book from the
2015 Series Enders Reading Challenge
monthly giveaway at Someone Only We Know and picked this book. I LOVED A Darker Shade of Magic, so I picked this one. :)
-SHANNON-