Tell me Tuesday is a weekly feature that where you talk about what you are currently reading and what you have on deck! Let's begin, shall we?
I will be on vacation next Tuesday, so this is kind of an update for the next two weeks as you won't see a Tell Me Tuesday next week. And on we go!
WHAT I'M READING NOW
Julia and I are starting this one today. YAY!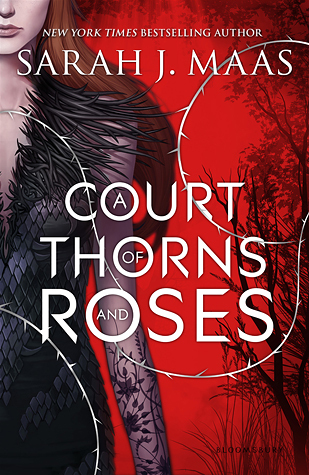 We also have this one lined up next. It is the third and final book in the Penryn and the End of Days series. Normally I don't like angel books, but I LOVE this series.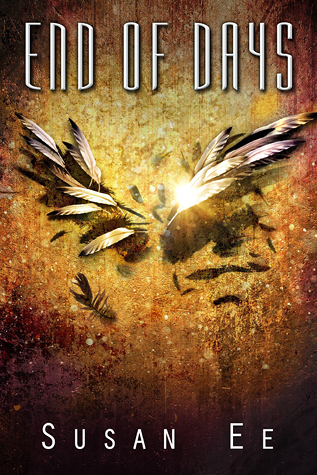 WHAT'S NEXT
Here are some books I have on my queue for my vacation. I have no clue how many I will actually get through though!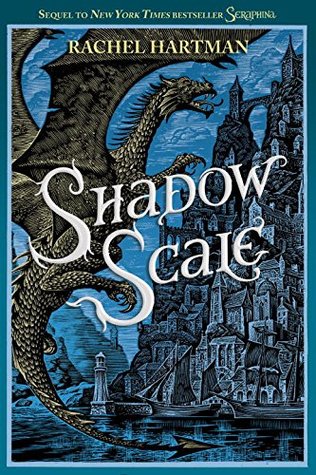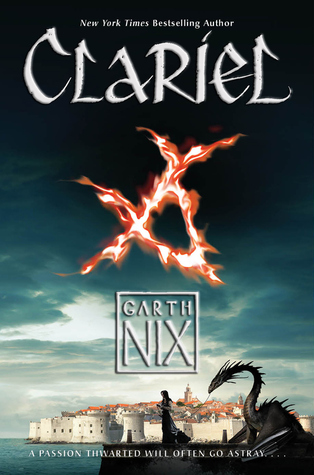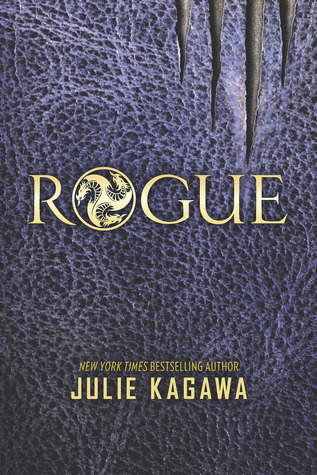 -SHANNON-