Top Ten Books I Will Probably Never Read
1.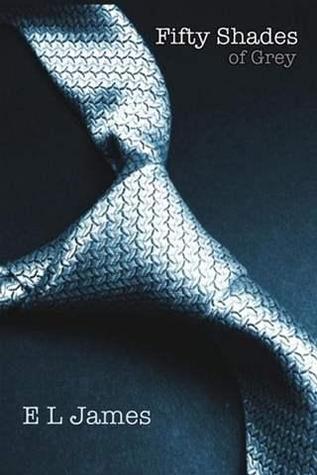 2.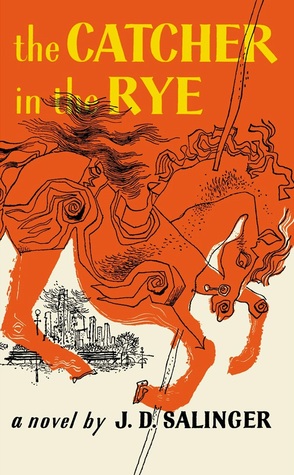 Nothing about this sounds remotely interesting to me.
The likelihood of me actually ever reading this is incredibly slim. Between the massiveness of and the subject matter, I'm pretty sure I won't get it.
Again, the subject matter is not something that interests me at all...classic or no.
5.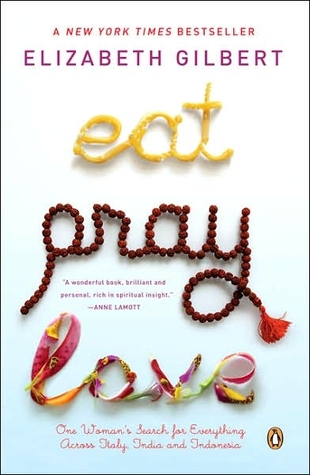 Again, a very popular book. But I don't have an interest in a woman's "self-discovery". These types of books are just not for me.
6.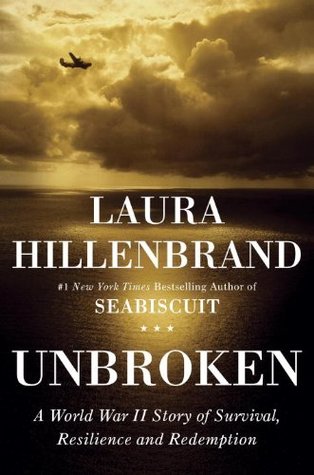 I'm sure this book is amazing, but I'm not sure I can handle the material. I think it would upset me too much.
7.
One John Green book was enough for me.
8.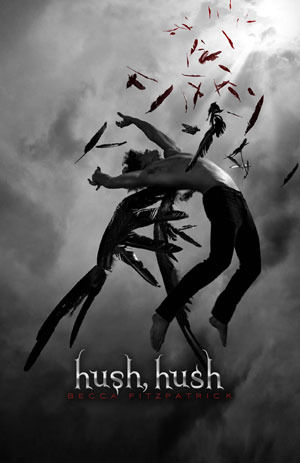 After the many reviews I've read...yeah, no.
9.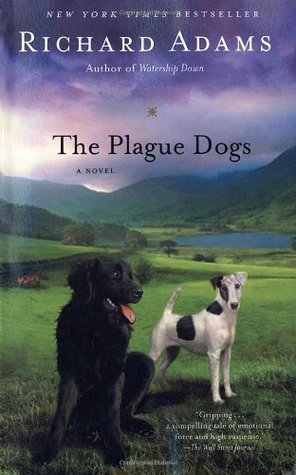 Love Watership Down, but this book sounds horrifying.
I picked this purely because I do not like monkeys. Also, this cover annoys me because that is a chimpanzee, which is not a monkey. I also do not like chimpanzees.
-SHANNON-