Tell me Tuesday is a weekly feature that where you talk about what you are currently reading and what you have on deck! Let's begin, shall we?
I will be on vacation next Tuesday, so this is kind of an update for the next two weeks as you won't see a Tell Me Tuesday next week. And on we go!
WHAT I'M READING NOW
Julia and I are working our way through this one. It's alright. Nothing too special, but decent enough to read.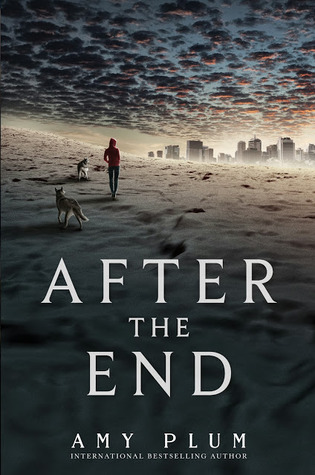 WHAT'S NEXT
I'm not 100% sure what is next. We have the sequel to After the End, if we decide to continue with the story. If not, then we will jump to The Wrath and the Dawn. I also have What Alice Forgot from the library: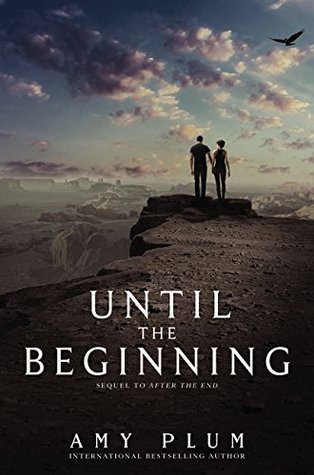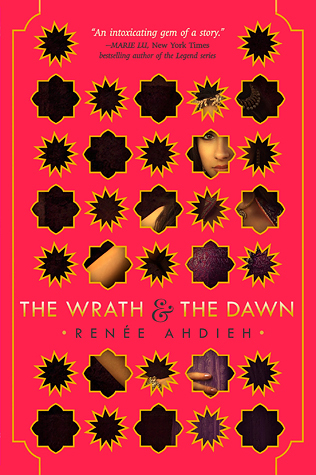 -SHANNON-