Tell me Tuesday is a weekly feature that where you talk about what you are currently reading and what you have on deck! Let's begin, shall we?
WHAT I'M READING NOW


I've been listening to this on audio. Mary Roach's books are always interesting and slightly irreverent.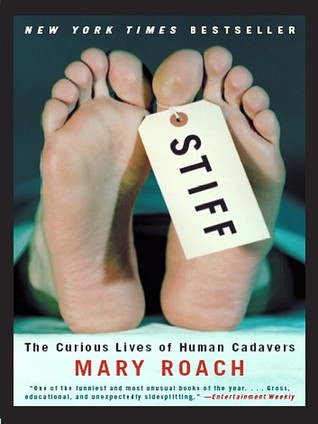 Julia and I are starting this monster. It's gotten very mixed reviews and it is a retelling of the Hades/Persephone myth. Not sure how I feel about that, but it's a review book, so here we go.
WHAT'S NEXT
I didn't get a chance to read this on my vacation, so this will probably be my next book: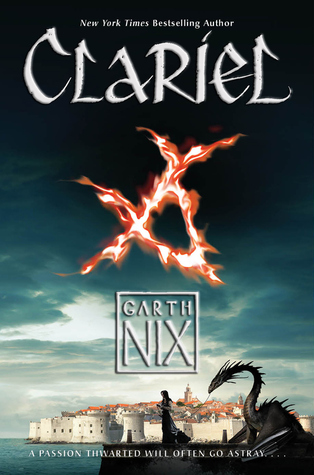 -SHANNON-