Tell me Tuesday is a weekly feature that where you talk about what you are currently reading and what you have on deck! Let's begin, shall we?
WHAT I'M READING NOW


Julia and I are slogging through this one today. I'm not sure if it is the writing, the plot or not in the mood, but this one is hard to finish.
My library hold on this finally came through! I can't wait to read it. Kasie West's books are always fun.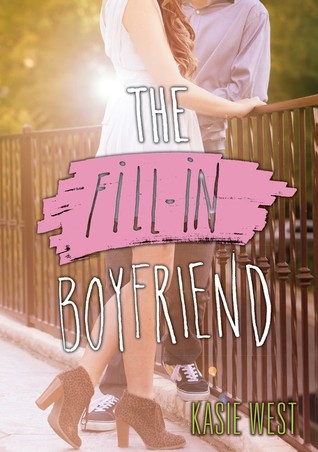 -SHANNON-