Tell me Tuesday is a weekly feature that where you talk about what you are currently reading and what you have on deck! Let's begin, shall we?
WHAT I'M READING NOW


This is what Julia and I are currently working on. It is a nice change from our past few books. It is horror and it is very creepy. It kind of reminds me of The Ring or The Grudge.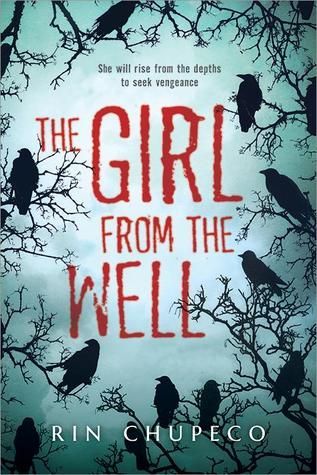 This is another library hold that came through. I've been hearing interesting things, so I'm excited to dive into it.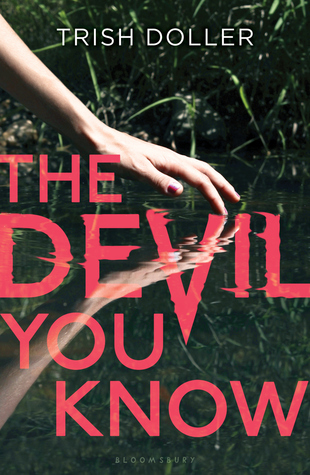 -SHANNON-