Tell me Tuesday is a weekly feature that where you talk about what you are currently reading and what you have on deck! Let's begin, shall we?
WHAT I'M READING NOW


I got this book on sale on Amazon so I finally bit the bullet and decided to read it. It's gotten such great reviews! And because I think it sounds like a "Julia book", I'm making her read it with me!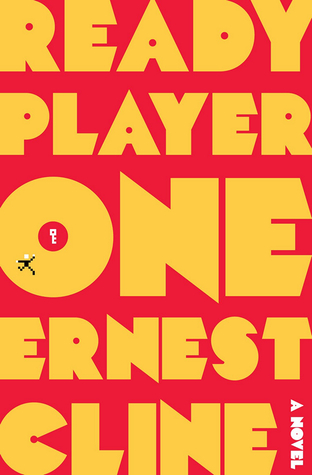 I think our next book is going to be The Falconer.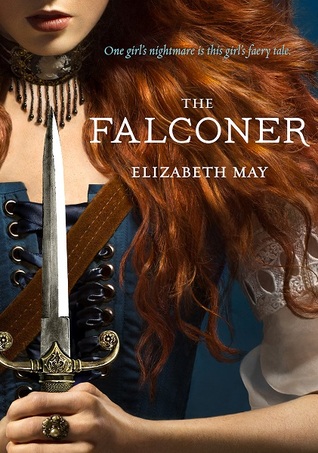 -SHANNON-