Tell me Tuesday is a weekly feature that where you talk about what you are currently reading and what you have on deck! Let's begin, shall we?
WHAT I'M READING NOW


I am in between books right now since I just finished a book last night. But I am listening to The Book of Broken Hearts on audiobook. So far I like it, but I'm finding the MC to be a little naive. But the narrator is very good, which is really the most important thing.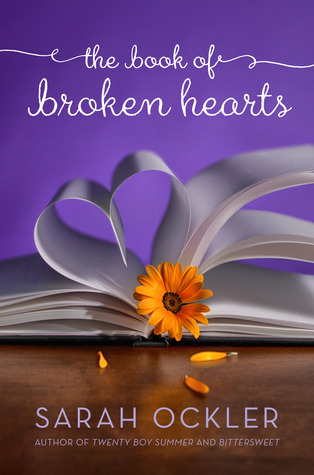 I am also reading Princess in Black to my almost 5 year old daughter. We have started reading chapter books at night. This is is very cute with lots of adorable illustrations.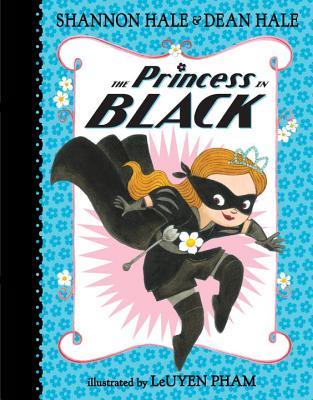 WHAT'S NEXT
I know I say this every time, but I really mean it this time.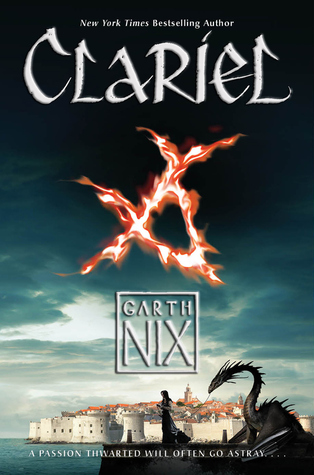 -SHANNON-