Tell me Tuesday is a weekly feature that where you talk about what you are currently reading and what you have on deck! Let's begin, shall we?
WHAT I'M READING NOW


It's been a very slow reading week here at Rex Robot Reviews. Julia is still finishing up Ready Player One and I am working through Clariel. I'm finding myself very distracted from reading it. Not because I'm not enjoying it, but I don't know. Maybe I'm not in the mood for it? It's terrible because I LOVE Sabriel.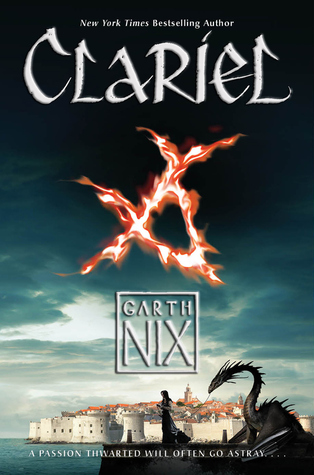 I'm also still listening to this on audiobook. I think I will finish it up this week, hopefully. I'm still enjoying it, but kind of wish it would get to the point already.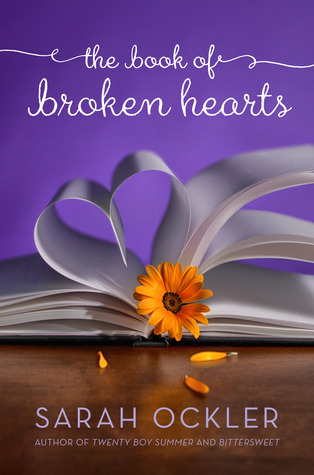 My 5 year old daughter and I started My Secret Unicorn today. We're only one chapter in, but it is way less cheesy than I expected.
WHAT'S NEXT
My next audiobook will be this one. I've heard such good things about it and I want to give Leila Sales another chance after Past Perfect (which I did not like).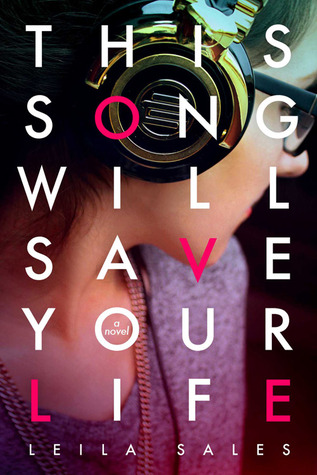 -SHANNON-