Tell me Tuesday is a weekly feature that where you talk about what you are currently reading and what you have on deck! Let's begin, shall we?
WHAT I'M READING NOW


I just finished a book last night so now my possibilities are endless! I think I will read this one, which I have for reviews. It is a sequel to The Templeton Twin Have An Idea, a middle grade book. The first was pretty cute.
I started this on audiobook. I'm not quite through the first book but I am already into it. I like the narrator and the beginning was very different than I expected. I'm glad I'm giving Leila Sales another try because I REALLY disliked Past Perfect, but I couldn't ignore the good reviews on this one.
My 5 year old daughter and I are almost done with this one. We read a chapter a night. We're about to find out if Lauren's scraggy grey pony is really a unicorn in disguise! (Spoiler alert: he is.)
WHAT'S NEXT
Julia and I will be starting this one soon!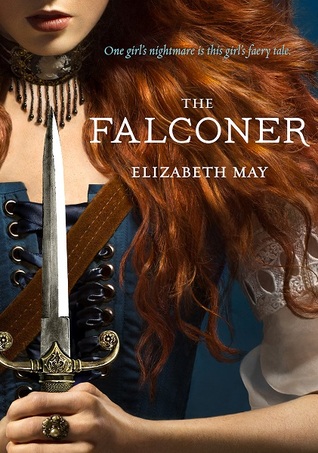 -SHANNON-