LA LA in the Library tagged me for the Unpopular Book Tag! This was fun to do, so I encourage anyone who wants to participate to do so!
1. A POPULAR BOOK OR SERIES YOU DIDN'T LIKE
Daughter of Smoke and Bone. I just didn't get it.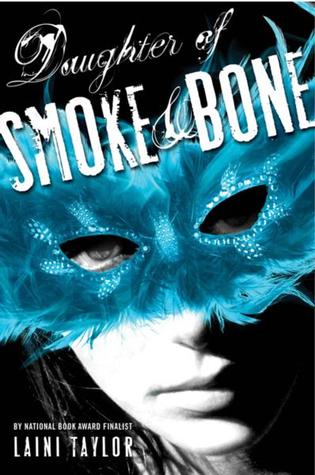 2. A BOOK OR SERIES EVERYONE ELSE HATED BUT YOU LOVED
I wouldn't say people hated Death Sworn, but it only has a 3.64 rating on Goodreads.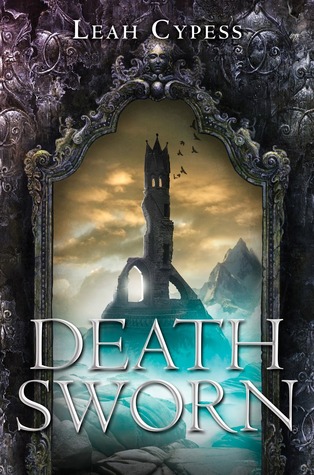 3. A LOVE TRIANGLE WHERE THE PROTAGONIST ENDED UP WITH THE PERSON YOU DIDN'T WANT THEM TO BE WITH.
I was very annoyed Juliet ended up with Warren in the Shatter Me series. The whole evolution of their relationship and the dissolution of Juliet and Adam's relationship pissed me off to new levels.
4. POPULAR GENRE YOU HARDLY READ.
Urban Fantasy. I can't get past the covers.
5. A POPULAR/BELOVED CHARACTER YOU DISLIKE
Jace from Mortal Instruments. Warren from Shatter Me. Augustus Waters from The Fault In Our Stars.
6. A POPULAR AUTHOR YOU CAN'T SEEM TO GET INTO
Rainbow Rowell. I know she is so popular, but something about her books just make me hesitant. Watch, I'll read them and love them. Ha!
7. A POPULAR TROUPE YOU'RE TIRED OF READING
MC makes series of rash and stupid decisions without consulting anyone and gets into major trouble and has to be rescued, but never gets called out on it.
8. A POPULAR SERIES YOU HAVE NO INTENTION OF READING
The Splintered Series by A. G. Howard. I DNF'd the first book. I could not get into it at all.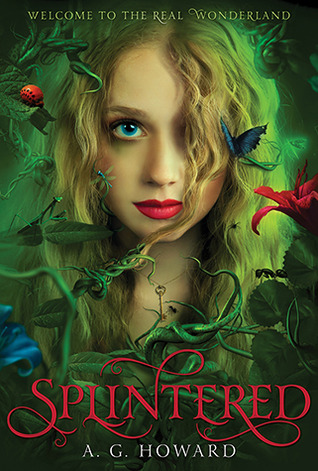 9. A BOOK OR SERIES YOU WANTED TO HATE, BUT LOVED.
Loved is a very strong word and I'm a bit ashamed to admit this, but I was entertained by The Selection. I wish I could say otherwise because there is nothing about that series I should like.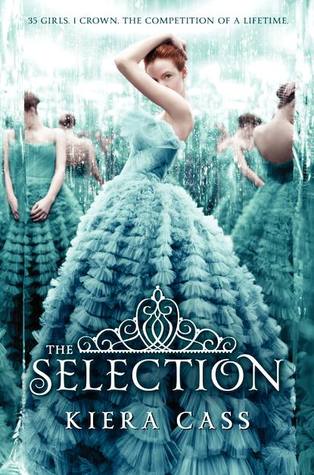 10. A SHOW/MOVIE ADAPTION YOU LIKED BETTER THAN THE BOOK
The Princess Bride! Hands down.