Tell me Tuesday is a weekly feature that where you talk about what you are currently reading and what you have on deck! Let's begin, shall we?
WHAT I'M READING NOW


I'm just about to finish up this one. It is kind of silly if you stop to really think of it, but it is compulsively readable and a lot of fun.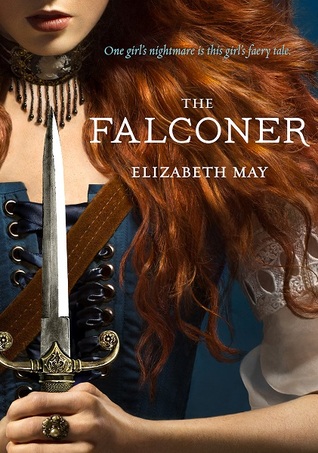 I'm almost half way through the audiobook of this one. I really like it. I wasn't a social outcast like Elise, but some of her yearning and feelings of insecurity I could definitely relate to as a teen. (Although as a parent, I'm horrified she sneaks out every Thursday to DJ at a bar, haha)
Kaylee and I are two chapters in on this one. So far, I like it quite a bit and Kaylee loves that it includes Tinkerbell.
WHAT'S NEXT
I'm sort of randomly picking this review book to read. I'm so behind on review books, considering this came out 2 years ago!
-SHANNON-