Tell me Tuesday is a weekly feature that where you talk about what you are currently reading and what you have on deck! Let's begin, shall we?
WHAT I'M READING NOW


Julia and I are starting this one. We really enjoyed Kiss of Deception (more than we expected to anyways)! Hopeful the sequel holds to the original.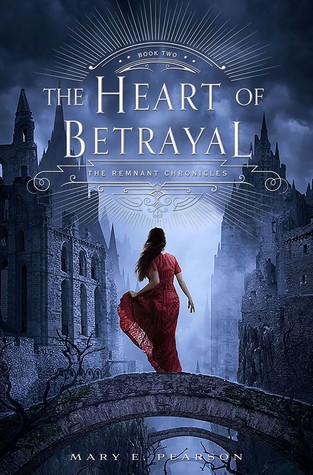 Kaylee (age 5) and I are starting this book. We just finished the first book in the Never Girls series and now are reading another Neverland/Pixie Hollow series.
I have this book for review and since it just came out, I thought I would get to it!
-SHANNON-