Tell me Tuesday is a weekly feature that where you talk about what you are currently reading and what you have on deck! Let's begin, shall we?
WHAT I'M READING NOW


Julia and I are reading Queen of Shadows! This is book is a monster. I feel like I've read so much and I still only about 50% through. I'm not 100% sure I like the direction the book is taking, but...Maas is the master of terrible endings, so we'll see. And by terrible endings, I mean the kind that hurt so good.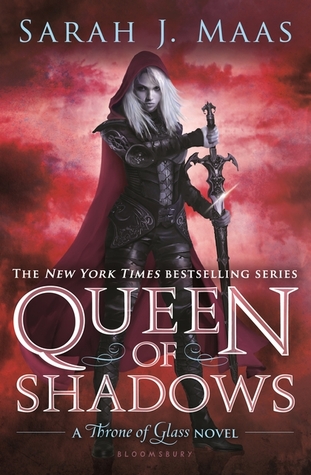 Kaylee (age 5) and I are between books, but I'm hoping to start this one with her. It looks super cute! And it will be her first graphic novel.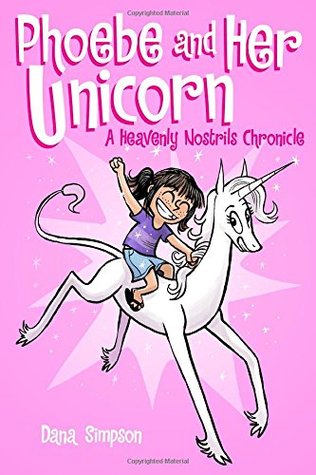 I'm still working on this audiobook! I can really only listen when I am by myself in the car and I had my daughter with me all week, but I'm getting close to the end finally. I really like it, even though very little has actually happened, but it is kind of one of those "coming of age" stories that I like.
This is my next read. I need a contemporary after Queen of Shadows destroys me.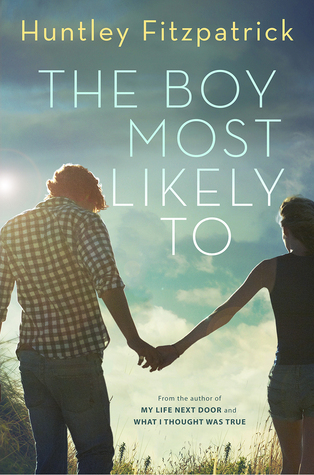 -SHANNON-