Tell me Tuesday is a weekly feature that where you talk about what you are currently reading and what you have on deck! Let's begin, shall we?
WHAT I'M READING NOW


I've had an upper respiratory infection since Thursday, so I've basically been in bed and trying not to move. The good news is that I got a lot of reading in. This is the book I am finishing up. It's the last book in The Arkwell Academy series, which has kind of a fun, Harry Potter-ish vibe.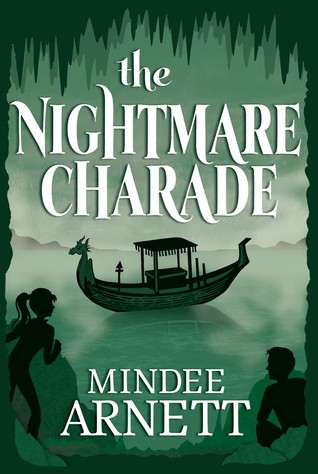 Kaylee (age 5) and I reading this graphic novel, which I realized it actually pretty hard to read out loud to someone who doesn't read and therefore, can't follow along with the panels. But the book itself is hilarious.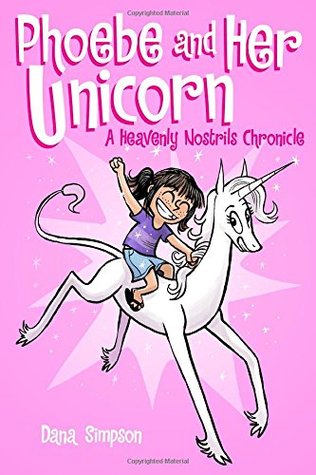 I'm going to be starting this audiobook today. I've seen it around a bunch, but I just recently found it was a Newberry Award Honor book.
This is what Julia and I are hitting up next in for joint read.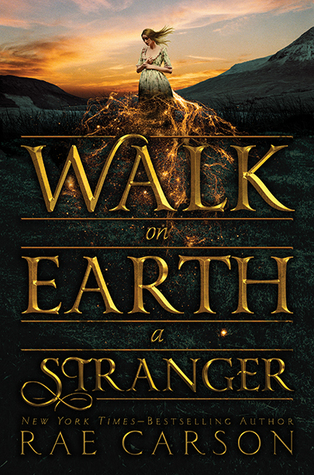 -SHANNON-