Tell me Tuesday is a weekly feature that where you talk about what you are currently reading and what you have on deck! Let's begin, shall we?
WHAT I'M READING NOW


A few years ago, I randomly decided I wanted to read all the Newberry Award books. What can I say? I like lists and I like crossing them off. Anyways, I recently decided to start pursuing my goal again. So I picked this book up from the library: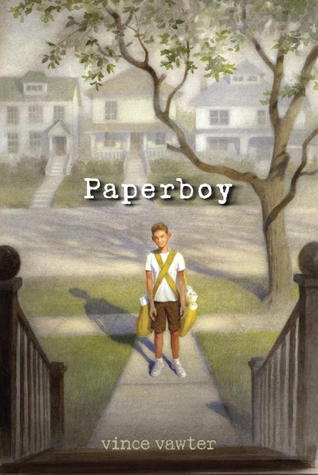 Kaylee (age 5) and I are still reading this one. I've been so sick that reading to her has been impossible, but I think we might finish it this week.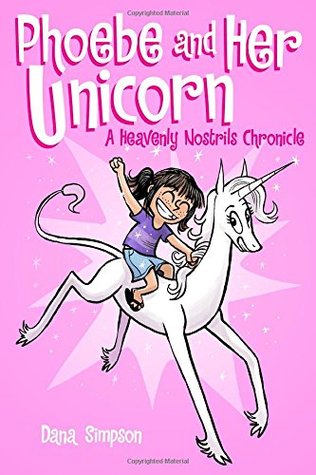 I'm 2/5th done with this audiobook. It's just starting to get into the thick of it. I'm not sure how I feel about the narrator. I like his voice for some of the characters, but bothers me for others.
This just showed up from the library. It's been getting good reviews, so I'm excited!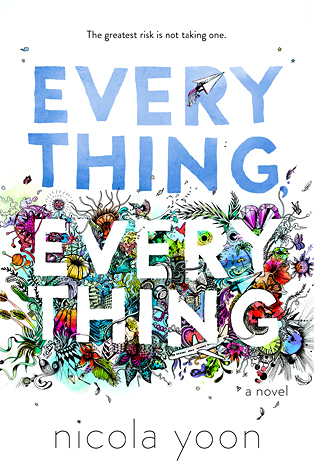 -SHANNON-