Tell me Tuesday is a weekly feature that where you talk about what you are currently reading and what you have on deck! Let's begin, shall we?
WHAT I'M READING NOW


I'm starting two books at once. The first one, Everything Everything, is one that is getting a lot of good reviews on the book blogs. The second, Walk on Earth a Stranger, is a joint read for Julia and me. The cover completely makes me think fantasy, but apparently it isn't. But that's ok, I love historical fiction.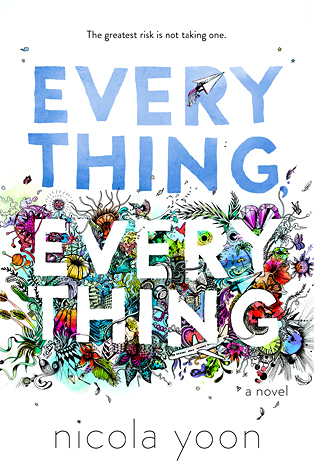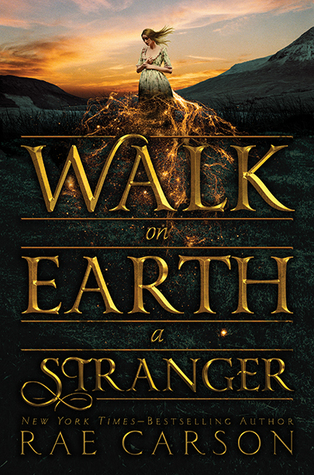 Kaylee (age 5) and I are going to start The Worst Witch, which La La sent us to review for her children's blog! It looks so cute!
I'm also just starting this audiobook today in my quest to read all the Newberry Award winners.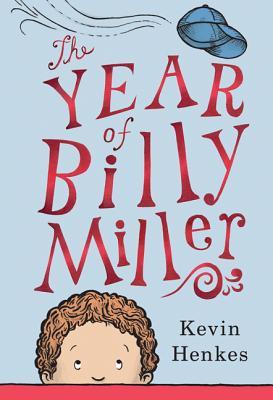 This one! I love this series.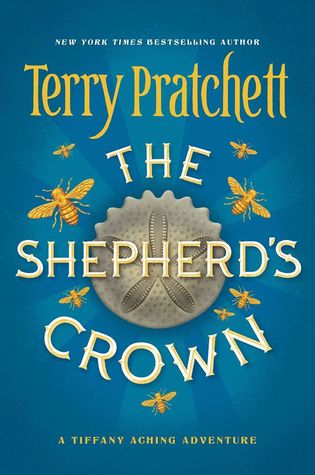 -SHANNON-