Tell me Tuesday is a weekly feature that where you talk about what you are currently reading and what you have on deck! Let's begin, shall we?
WHAT I'M READING NOW


Julia and I are reading this one. She is 80% and I'm like, 6%. Uhhh, I got some catching up to do. I'm not sure how I feel about this book so far. It's gotten good reviews and I liked Rae Carson's Girl of Fire and Thorns books, but I'm just not that into this one yet.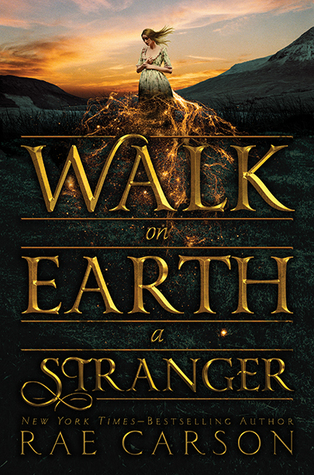 Kaylee (age 5) and I are about half way through this one. It is adorable. I love it. Kaylee seems a little confused on the whole "school for witches" situation.
Still this one! I really need to read more this week!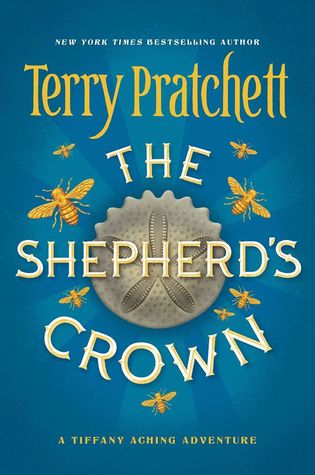 -SHANNON-