Tell me Tuesday is a weekly feature that where you talk about what you are currently reading and what you have on deck! Let's begin, shall we?
WHAT I'M READING NOW


Oh man, my reading and reviewing has taken a major backseat to life. Wah wah. But, Julia and I are starting this and we're so excited! Finally the day has come!
Kaylee (age 5) and I just started this one. She is in love with the movie and is even going to be Dorothy for Halloween. I did warn her it might not be exactly like the movie...
I've been listening to this on audiobook. It's really quite good! I like the narrator a lot.
I have this next on my list. I wouldn't normally pick this book up, but it's gotten so many good reviews that I can't ignore it!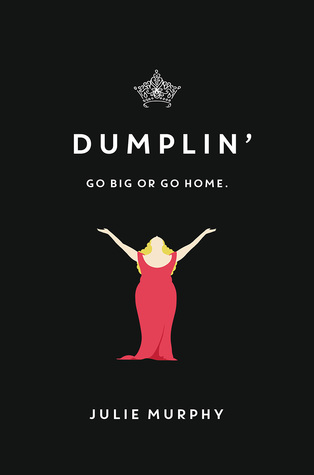 -SHANNON-