Tell me Tuesday is a weekly feature that where you talk about what you are currently reading and what you have on deck! Let's begin, shall we?
WHAT I'M READING NOW


I hadn't initially been very interested in this book, but after all the good reviews it's been getting, I decide to join in.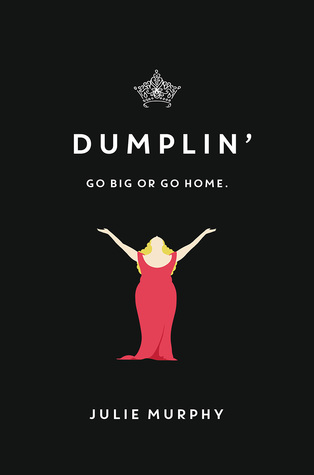 Kaylee (age 5) and I are a couple chapters into this one. I've never read it before, it is interesting to see where it differs from the movie.
I am almost finished with this audiobook. It's very very good. I wish it got more recognition...I had never heard of it before.
Since I am almost done with my current audiobook, I have this one on deck next as part of my goal to read all the Newberry Award winners.
-SHANNON-